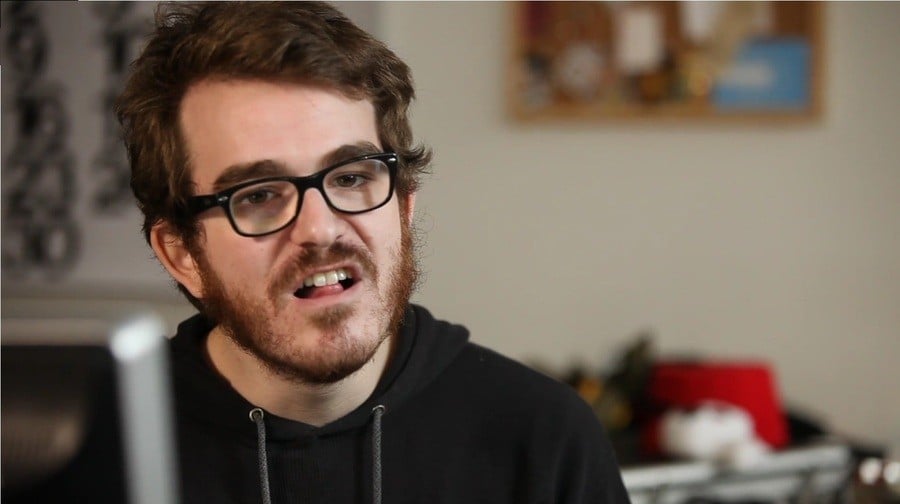 Yesterday, we reported on FEZ creator Phil Fish's comments regarding Monster Hunter 3 Ultimate on the 3DS. He posted a rant on Twitter which was quickly picked up by eagle-eyed Nintendo fans, who pounced on his percieved negativity towards the Kyoto company and its dual-screen hardware.
Predictably, Fish has taken to Twitter again in an attempt to clarify his stance. He says he's been taken out of context, and is in fact a massive Nintendo fan.
Phil has since deleted the tweets. Boo.
Perhaps Mr. Fish should be a bit more aware of how comments on a public forum like Twitter can be "taken out of context" and spread around the web. Do you think he's been treated harshly in this case? Or is he just back-peddling in the face of fan-boy rage? Drop a comment to share your opinion.
[source twitter.com]