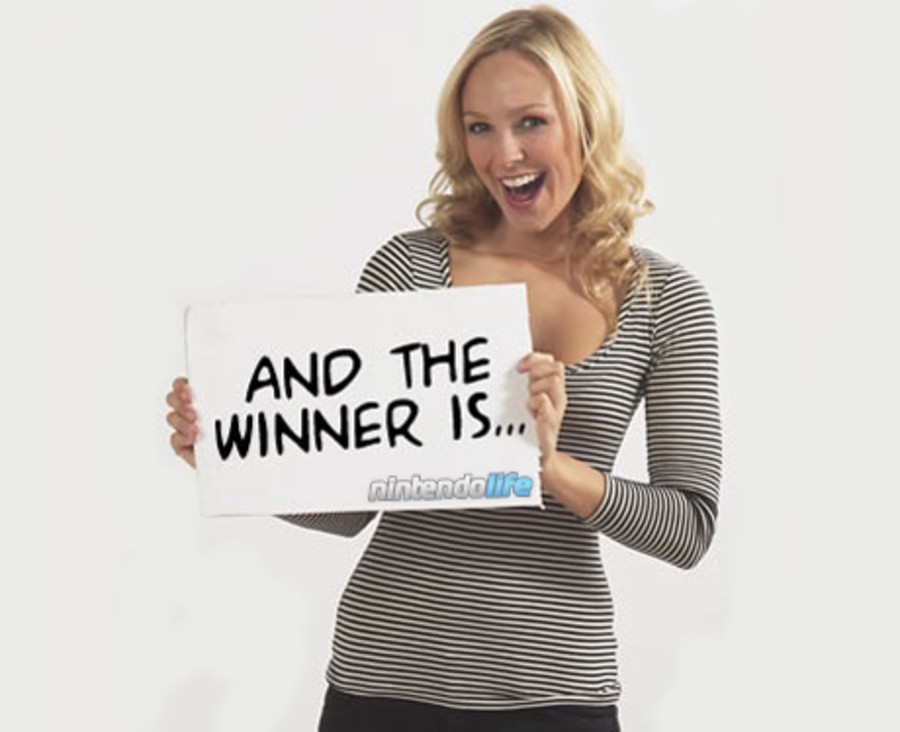 It's come to our attention that we've been kind of lazy with our competitions, we've emailed winners but never published them on the website itself, in the vein of doing things "betta'" in 2009 we'll be publishing the winners, because we want to.
Sonic Unleashed Goodies!
Most recently was our Sonic Unleashed Goodies! competition, with some great Sonic Unleashed related merchandise supplied by our good friends at SEGA. And The Winners Were...
alexlnumber1
Azzy
bennasher
ZeD
-TR
Snakebyte Retro Controller Giveaway!
Before that we had the Snakebyte Retro Controller Giveaway! competition, offering some hardware for all those retro games kindly donated by Snakebyte, And The Winners Were...
Wendyb47
Terranigma
Prosody
hero-of-time
Sonic Chronicles Goodies!
Even further back in time we had the Sonic Chronicles Goodies! competition that had some great Sonic Chronicles goodies, mucho thanks to SEGA again for supplying the prizes. And The Winners Were...
AgedStudent
greyskittles
emmajane29
trumpy
caygijan
ohno
hids
shropslass
flamingice
nonblonde
Phew! If you've won a prize and not had an email from us, it's probably your silly spam folder, let's face it, most emails titled "you've won a competition" might be considered spam! Contact us and we'll try and sort it out.
We'll have lots more competitions this year, a very special one coming up from SouthPeak games, you could Win a DS Lite & a copy of Big Bang Mini, shine get!