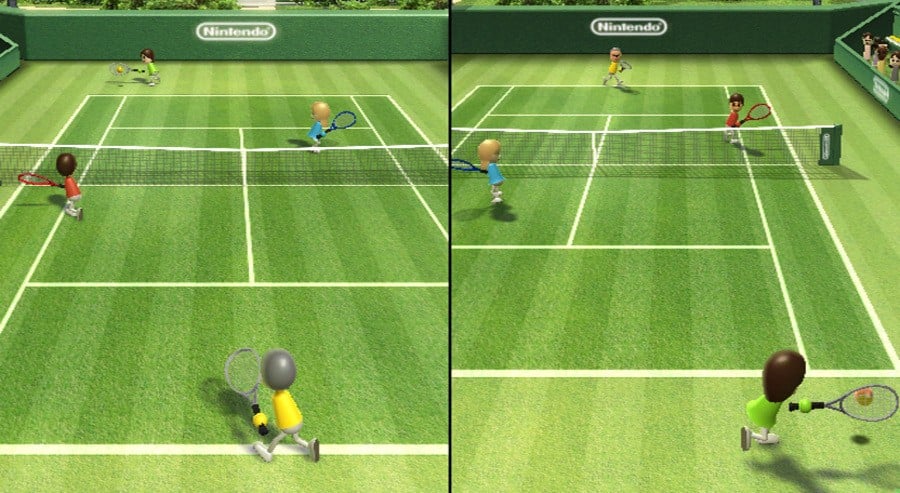 Wii finally launches and everyone should of booted up Wii Sports by now. Which does it best for you, Tennis? Boxing? Bowling? Golf? Baseball?
Have you tried Wii Fitness? Are you classed as an old man (ReInstall) or a fit athelete (pHaT-aNt_)?
Tell us about your experience with Wii Sports, what you think so far?