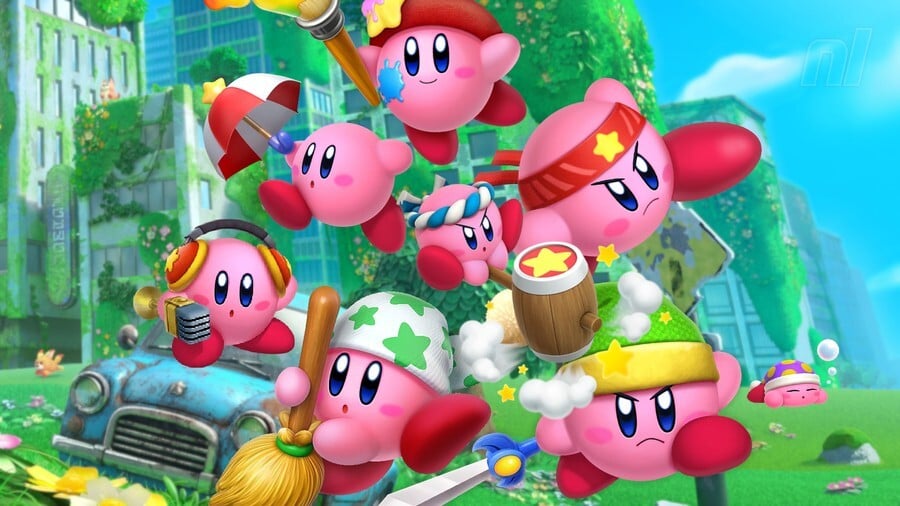 In 30 years of Kirby, it's fair to say he's seen a broad swathe of powerful abilities come his way. And here at Nintendo Life, with the release of Kirby and the Forgotten Land fast approaching, we've decided that it's time someone picked the 20 best and made a list of them, darn it. After all, it's the least we could do after three long decades of HAL's versatile hero.
Don't see your favourite here? Well, variety is the spice of life, after all – sound off in the comments! Unless your favourite is Cutter or something similarly boring, in which case please don't bother (jokes!). Anyway, enough chirping – let's get down to business. As Kirby always says: "Poyo! Hiiiii!! Rnnnngh!!!"
20. Mini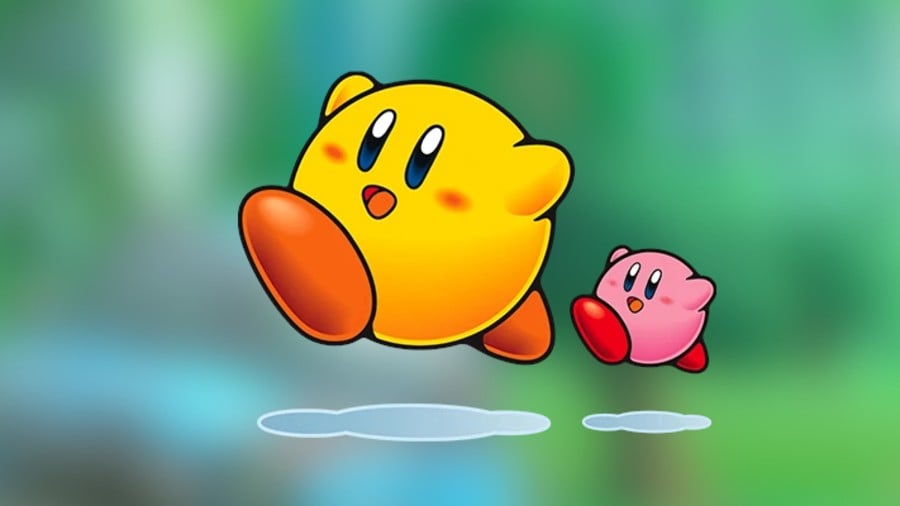 First appearance: Kirby & the Amazing Mirror
Borderline useless? Check. Situational to the point of it being the most basic lock > key scenario imaginable? Check. In the running for the worst copy ability in the entire series in terms of its sheer lack of versatility? Check.
But we offer this hopefully compelling counterargument: KIRBY'S GONE ALL SMALL!!!
19. Needle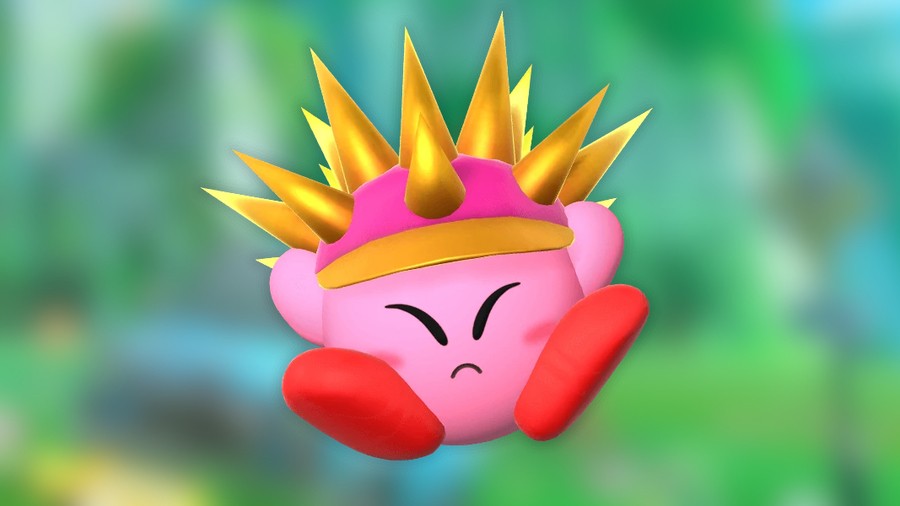 First appearance: Kirby's Adventure
Honestly? This is a pretty unremarkable ability, but we nominated it anyway because of the way that the needles PIERCE THROUGH KIRBY in its inaugural appearance. Sure, later it became about wearing a spiky hat (boring!) but that original NES Kirby was hard to the core.
18. Parasol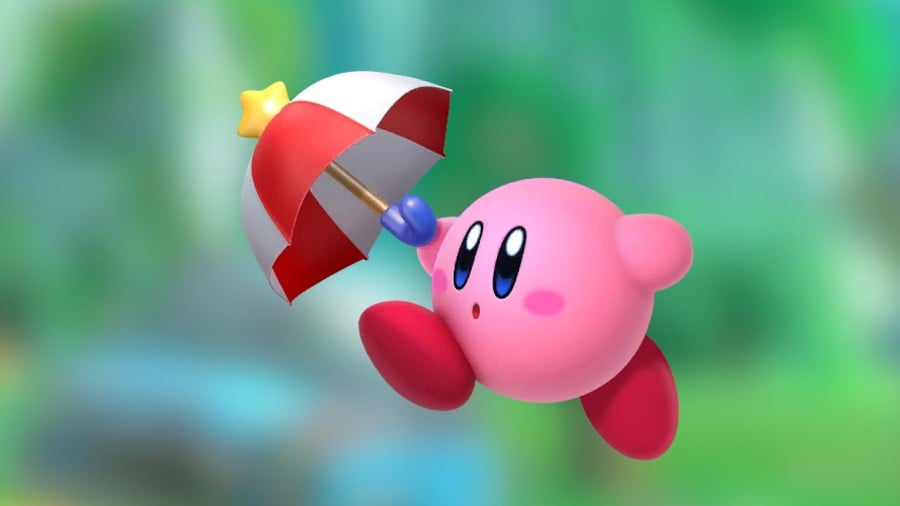 First appearance: Kirby's Adventure
There's just something nice about Kirby taking one of his little strolls while carrying his gorgeous red parasol, isn't there? It helps that you can use to it switch enemies off, bam, pow... sorry, sun was in my eyes.
It's also cute the way Kirby floats slowly earthward, brolly held aloft.
17. Sleep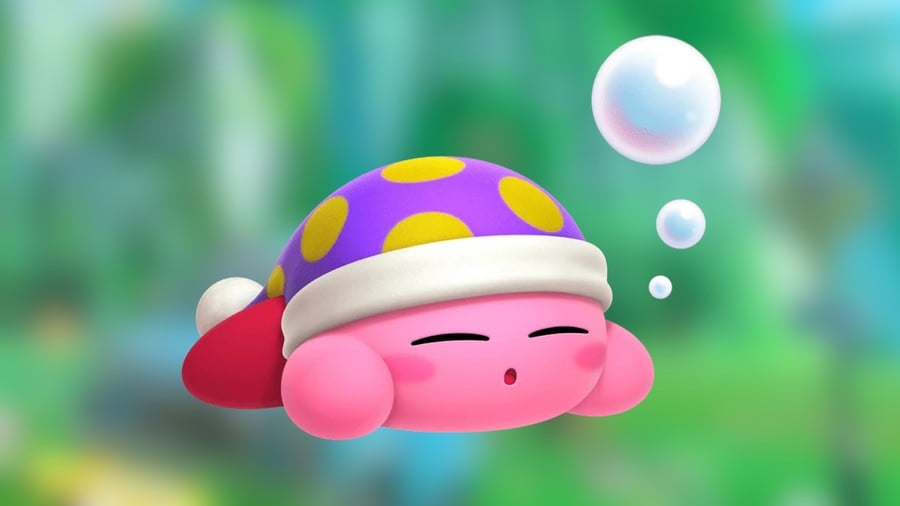 First appearance: Kirby's Adventure
Doesn't the Kirbmeister just look as cute as the dickens having a lovely little kip there right in the middle of the stage? He's such a precious little mite. You could use this one to regain health in Squeak Squad, though we often fell asleep for real playing that.
16. Hi-Jump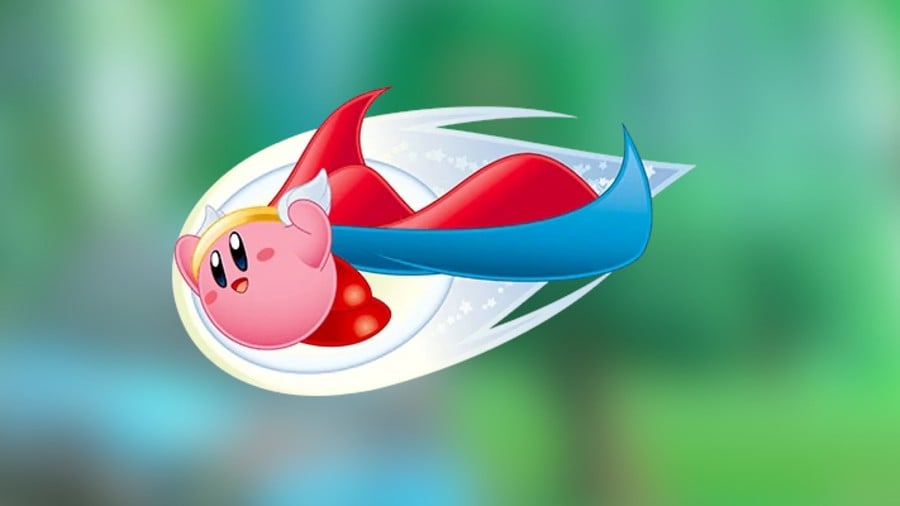 First appearance: Kirby's Adventure
It may seem like an odd choice, but what Hi-Jump lacks in practicality – Kirby can fly indefinitely, for goodness' sake – it makes up for by being enormous fun to use. A quick tap of the button and Kirby launches off like a rocket, exploding anything in his path. Brilliant.
15. Cleaning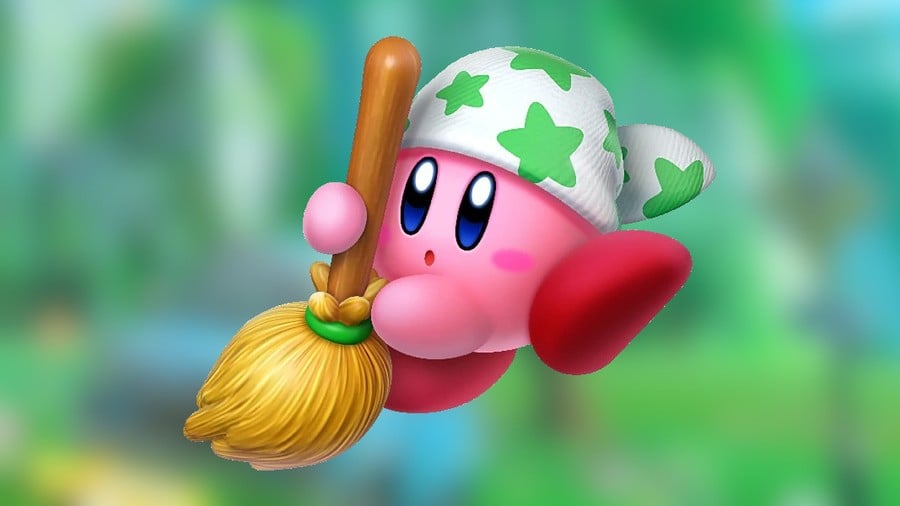 First appearance: Kirby's Dream Land 3
The Broom Hatter enemy was a staple of the Kirby series long before Dream Land 3, but it never gave up that broom until this game. Excellently, this sees Kirby begin sweeping, and we're not talking about some Cobra Kai stuff. Combining it with animal friend Coo, memorably, turns him into a feather duster.
14. Ball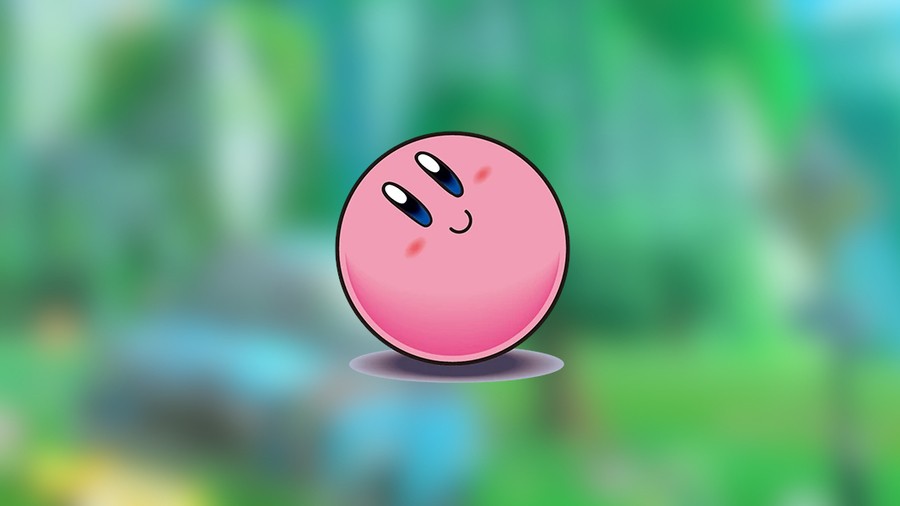 First appearance: Kirby's Adventure
Just when you thought Kirby couldn't be any rounder or more adorable, finally we get a Kirby you can dunk. No, stop laughing at the back.
Kirby here transforms into, well, a big pink ball, and ricochets off the walls like he's had too many Frosties.
13. Beam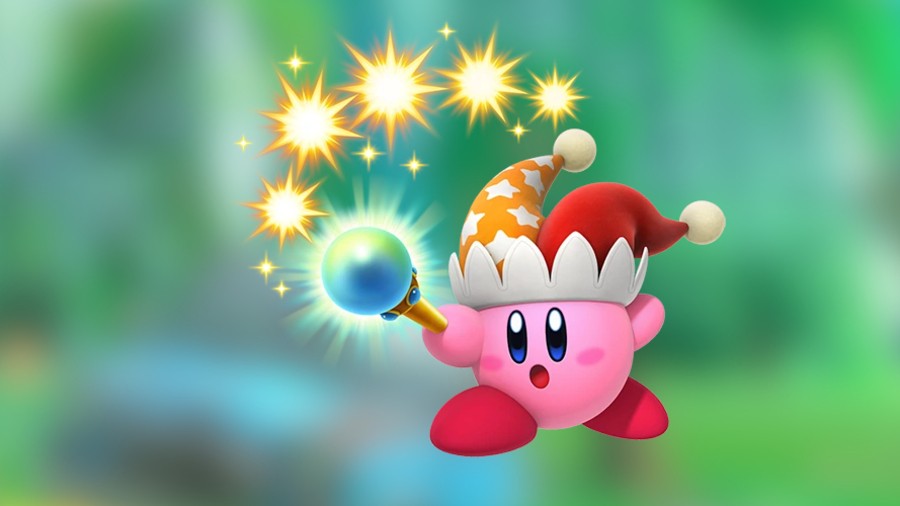 First appearance: Kirby's Adventure
Iconic for many reasons, most prominently the fact that for many players this was their first exposure to a Kirby ability of any kind, its owner (Waddle Doo) being present in the opening stage of Kirby's Adventure.
Hmm, we say "many players", but we suppose it's just "old people". Sigh.
12. Sword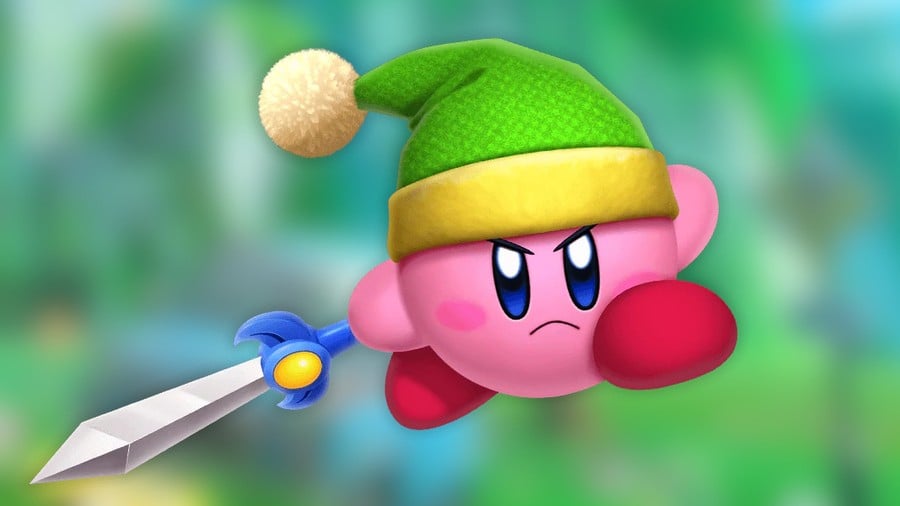 First appearance: Kirby's Adventure
The quintessential Kirby power, sword gives the pink puffball (© all games media ever) a great big chopper. In an amusing bit of cross-franchisery, having full health lets the sword shoot a little beam projection of itself.
And where have we seen that before? Yes, that's right – Elden Ring.
11. Artist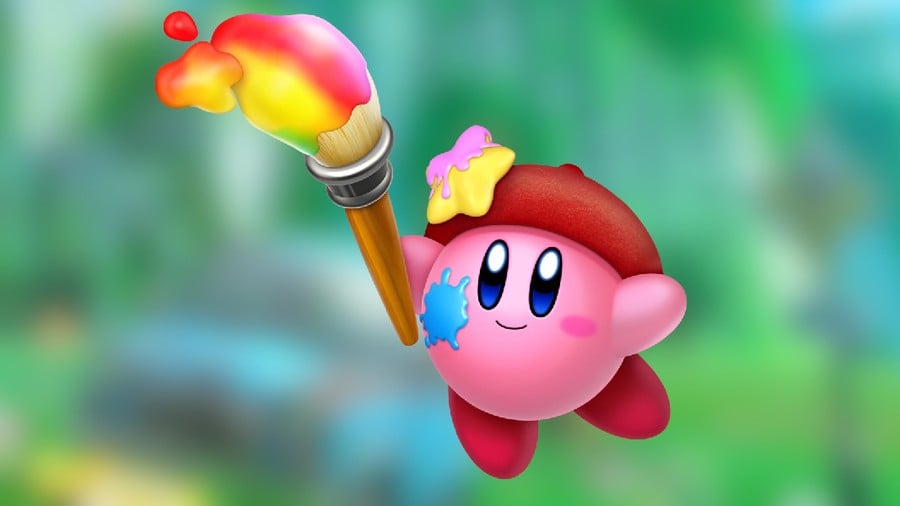 First appearance: Kirby Star Allies
This one turns Kirby into a sort of Damien Hirst figure, though perhaps marginally more impressive given that his creations come to life and kill for him. It's like he squinted at the Paint Roller boss from Kirby's Adventure and went "anything you can do…"