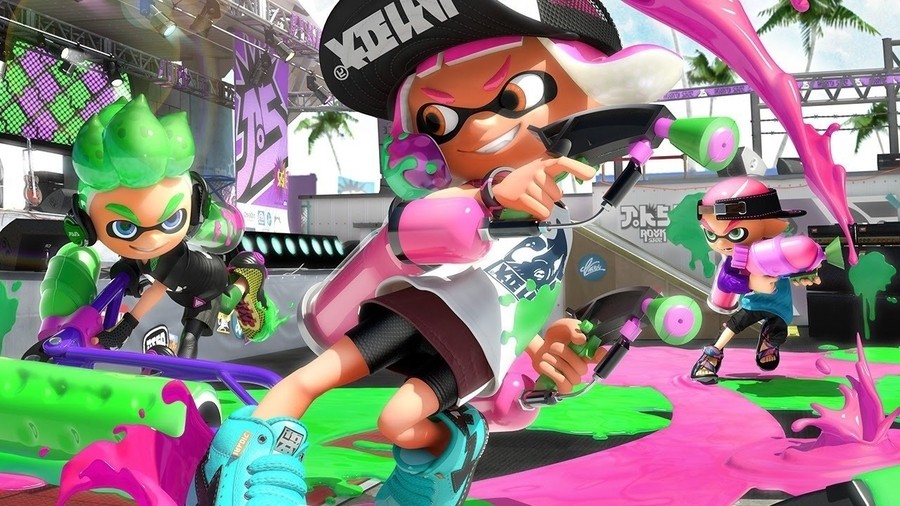 As sad as it was, one of the video game highlights for Nintendo fans in 2019 was the final Splatfest for the multiplayer squid shooter Splatoon 2. In the end, Pearl and Team Chaos won. Now that the game is no longer receiving new content or events, the focus is on minor adjustments to the overall balance.
The last patch for Splatoon 2 was released in October and resolved a number of bugs and issues. The next one – version 5.1.0 – arriving in North America on 5th January and in Europe on 6th January, will be more of the same.
The official patch notes have not been published in English yet, but when they are, you can be sure we'll let you know. Did you enjoy your time with Splatoon 2 this year? Are you eager for more entries in this relatively new Nintendo series? Share your thoughts in the comments.
[source nintendoeverything.com, via en-americas-support.nintendo.com]