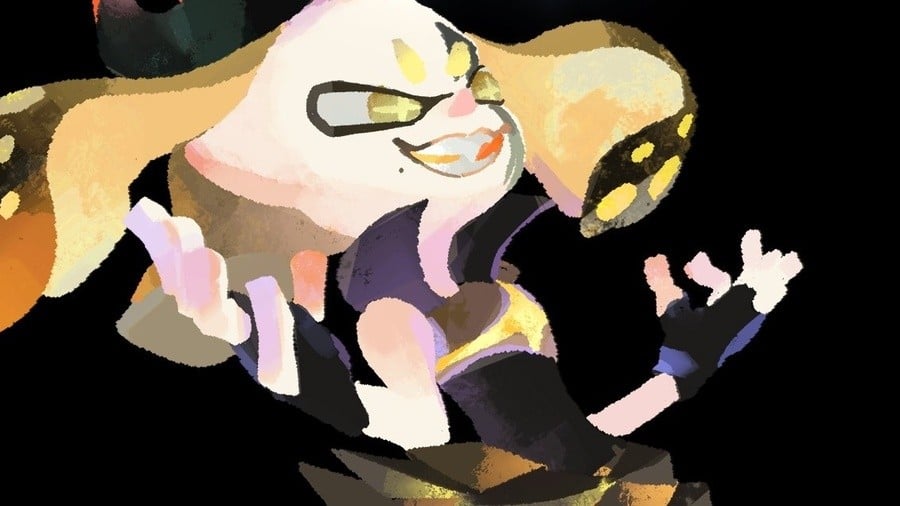 After 72 hours of intense battles, the final Splatoon 2 Splatfest results have now been tallied up. Chaos reigns supreme as Pearl takes out the victory, with a 3-0 win over Marina's Team Order. Below is the full breakdown:
In the video below, courtesy of Nintendo Life contributor Gonçalo Lopes (Team Order), you can see how the aftermath unfolds.
The outcome is not necessarily as bad as Marina was expecting – with Pearl announcing the duo should break into new musical genres...at least until her solo career gets off the ground.
If you participated in the final Splatfest, be sure to collect your Super Sea Snail prizes in the main square. And if you're wondering about the future of Splatoon series, check out our previous post from earlier this week.
Did your side win? Leave a comment below!