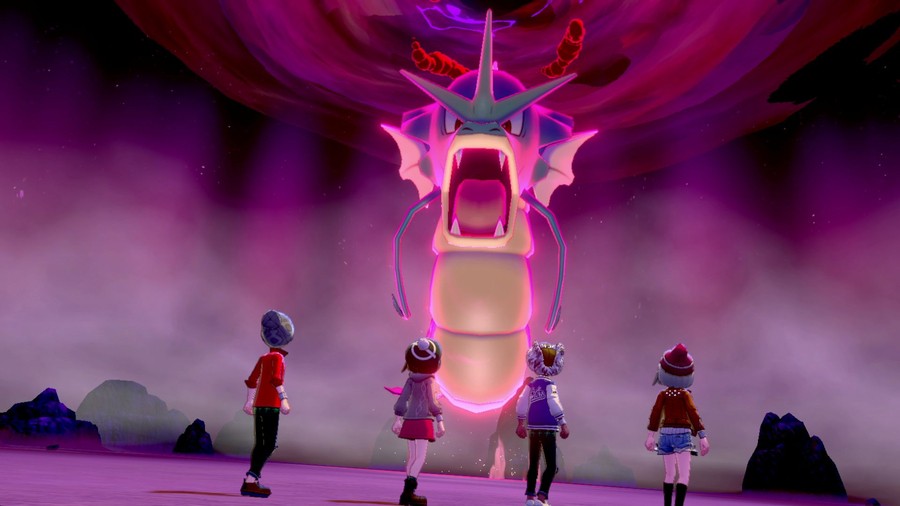 The Pokémon Company has shared lots of information on the future of the Pokémon Video Game Championships (or VGCs). From 4th January 2020, tournaments will officially shift to Pokémon Sword and Shield.
As you might expect, competitive players will need to adapt their current strategies as they begin to compete with the new games. A list of rules has been shared today:
Tournaments in the 2020 Video Game Championships will include the following rules:

- All battles will be Double Battles played in Pokémon Sword and Pokémon Shield.
- Each player will need their own Nintendo Switch or Nintendo Switch Lite and a physical or digital version of Pokémon Sword or Pokémon Shield to compete.
- Pokémon will need to have the Galar symbol, showing they were caught in the Galar region.
- All Pokémon from the Galar Regional Pokédex will be permitted except for Mythical Pokémon and certain Legendary Pokémon.
- All Pokémon will be set to Lv. 50, including Pokémon below Lv. 50.
- Duplicate Pokémon will not be allowed.
- Duplicate held items will not be allowed.
- Each battle will begin with a 90-second Team Preview phase.
- Players will have 7 minutes of Your Time, 45 seconds of Move Time, and (now returning to the VGC) 15 minutes of Game Time in each battle.
There are also extra rules in place for any Pokémon capable of Gigantamaxing. The list of species permitted to Gigantamax will expand every few months, based on events in which these Pokémon become more common within Sword and Shield. The rules are very clear in that Pokémon capable of Gigantamaxing are not legal until they are included in the Play! Pokémon VG Rules and Formats document (which will be regularly updated in relation to this new ruling).
As of 4th January 2020, the following are the only Pokémon with the Gigantamax Factor that are permitted to compete:
Butterfree
Corviknight
Drednaw
Centiskorch
Meowth
Pikachu
Eevee
Snorlax
Sandaconda
Charizard (only permitted with the Ability Blaze)
If you're interested in playing competitively, there's still plenty of time to earn your invitation to the 2020 Pokémon World Championships taking place in the UK next year. You'll find more info on the official site.
Do you play competitive Pokémon? Have you ever tried to make your way to a World Championships? Tell us below.
[via pokemon.com]