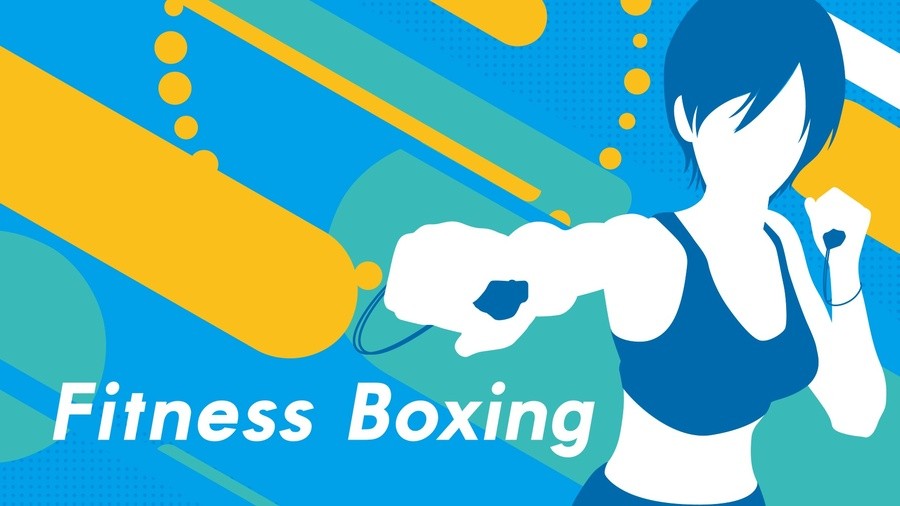 Ring Fit Adventure may well have received the majority of Nintendo's marketing efforts when it comes to new fitness games in the west, but another one of its recent efforts is performing rather nicely, too.
Fitness Boxing has now shifted 500,000 copies worldwide according to Imagineer, the studio which developed the title and covers its publishing in Japan. As is often the case with fitness titles, the game appears to be selling at a decent, steady pace, rather than selling a large number of copies on day one before falling away. Indeed, 100,000 of those 500,000 units were shipped in the last four months, despite the fact that it released almost a year ago.
Having said that, the game's launch did seem to be a huge success; players began to share weight loss stories online in Japan, sparking a sales boost which forced Imagineer to apologise for stock shortages. Nintendo doesn't appear to have had similar stock issues in the west where it publishes the game itself, but sales are clearly ticking along nicely.
Have you tried this one for yourself? We'll leave you with a snippet of our Fitness Boxing review should you want to learn more:
Within its common-sense (and, thanks to Wii Fit, well-known) limitations, Fitness Boxing is a breezy, energetic success that gets your blood pumping. For the one-time price of a month's gym membership, it delivers some light CV and takes pointers from Just Dance and various rhythm games to provide a convenient and engaging workout.
[source japanesenintendo.com, via gonintendo.com]