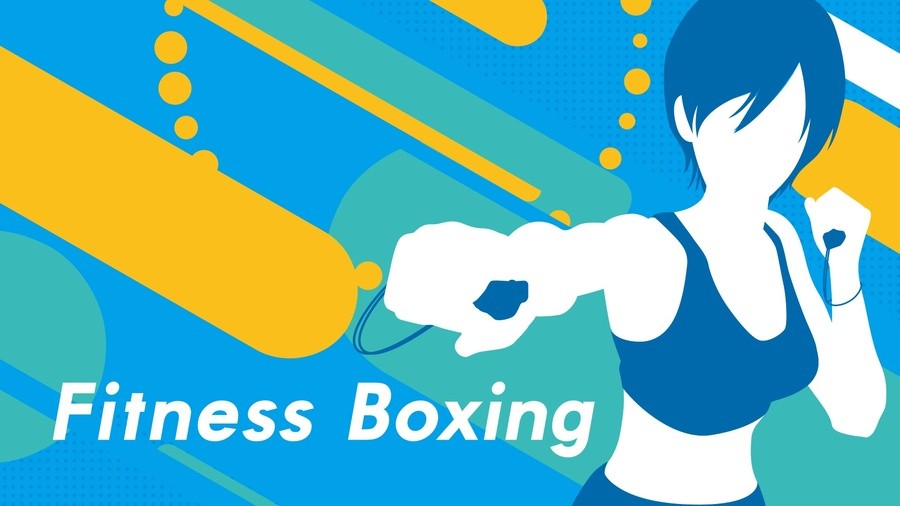 After a very slow and steady start, Imagineer's Nintendo-published title Fitness Boxing appears to be blooming in Japan, all thanks to players sharing their weight loss stories online.
Since its release in the country last month, Fitness Boxing has been slowly gathering a small handful of sales each week without making much of a dent on the charts (it scraped into 20th place a couple of weeks ago thanks to relatively low sales across the board). Now, though, reports suggest that the game has completely sold out across all Yodobashi stores nationwide, one of the country's leading electronic retailers.
It would appear that the sudden interest has been sparked by those who purchased the game early on, who have been sharing their experiences with the title on social media platforms such as Twitter. The tweet below has been shared almost 16,000 times.
Other users note how they have seen significant weight loss thanks to playing the game regularly; @bibresin says that they have lost 4.8kg after playing the game for 35 minutes every day over the last month, while @wez152403 has already lost 2.9kg.
https://twitter.com/wez152403/status/1087995765526589441
Perhaps Fitness Boxing will turn out to be the new Wii Fit after all? Only time will tell.
Have you tried out Fitness Boxing? Do you play the game regularly? Let us know about your experiences in the comments.
[source switchsoku.com, via nintendosoup.com]