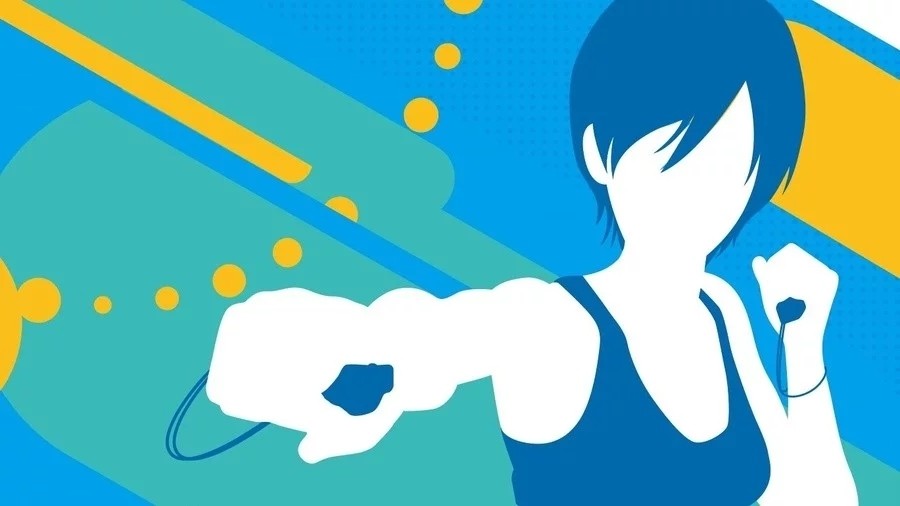 Remember the time when Square Enix had to apologise to fans who missed out on a physical copy of Octopath Traveler? Well, Imagineer has now had to issue a similar apology via Twitter, after stores around Japan ran out of copies of Fitness Boxing for Nintendo Switch.
In case you missed it, last week it was revealed sales for the Nintendo-published title have improved over time after players began sharing their weight loss stories online. This led to a nationwide sellout and the following tweet:
Imagineer is now advising users to download the game from the eShop if they want to play it right away, and for anyone else, there's the option to order a physical copy of the game from Amazon Japan.
Do you own a copy of Fitness Boxing? Have you tried out this game yet? Tell us below.
[source nintendosoup.com]