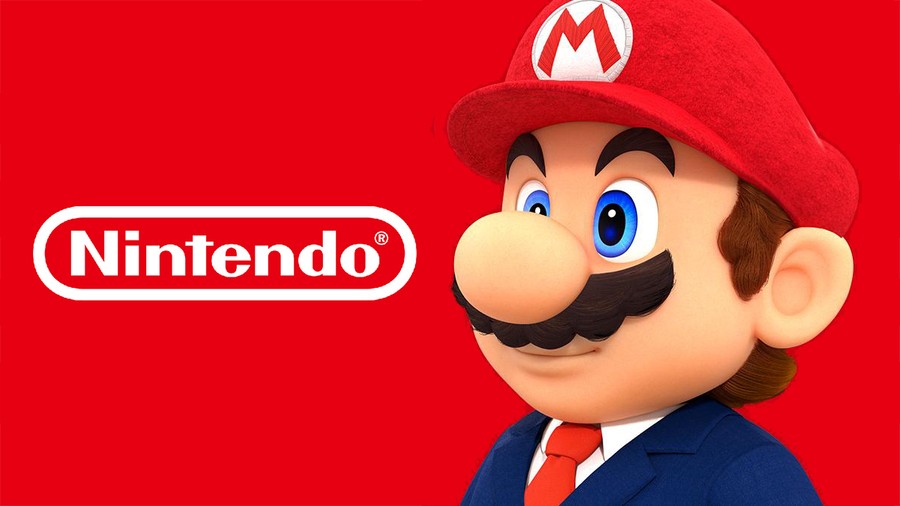 Fed up of your boring nine-to-five? Wish you could work with Nintendo developing the biggest new games? Well, perhaps these new internships are for you - if you don't mind travelling to Japan and just so happen to be really lucky, that is.
Yes, the house of Mario has announced that it will soon be hosting one-day internships for budding developers. There will be two available courses to attend: one focusing on game development, and one on system development (thanks, Japanese Nintendo).
As you might expect, these internships are being held in Nintendo's home of Kyoto so we imagine that only a very select few of you reading this will be able to apply. If you do happen to be based in Japan or are willing to travel and have an understanding of the language, you can go ahead and apply here - the game development course is running on 22nd November and 17th December (with a Zelda: Breath of the Wild theme, no less), while the system development course is running on 13th and 20th December.
There's nothing like learning from the best, huh?
[via japanesenintendo.com]