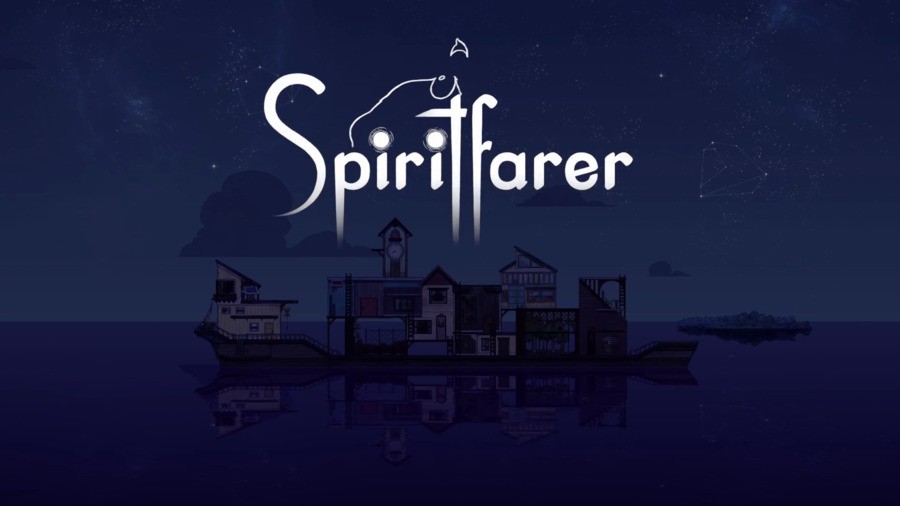 During Microsoft's 2019 E3 Xbox Conference today, Thunder Lotus announced Spiritfarer, a "cozy" management game about dying. The game is scheduled to arrive in 2020 on the Switch and multiple other platforms.
Here's a bit about it, straight from the PR:
In Spiritfarer, you play Stella, ferrymaster to the deceased. Build a boat to explore the world, then befriend and care for spirits before finally releasing them into the afterlife. Farm, mine, fish, harvest, cook, and craft your way across mystical seas. Join the adventure as Daffodil the cat, in two-player cooperative play. Spend relaxing quality time with your spirit passengers, create lasting memories, and, ultimately, learn how to say goodbye to your cherished friends.
Thunder Lotus is previously responsible for Jotun and Sundered. The aim of Spiritfarer is to deliver an experience that is both entertaining and emotionally moving. The team's also got the veteran creative director Nicolas Guérin on board. Check out the trailer below:
Is this a game you would like to try out on the Switch? Tell us down in the comments.