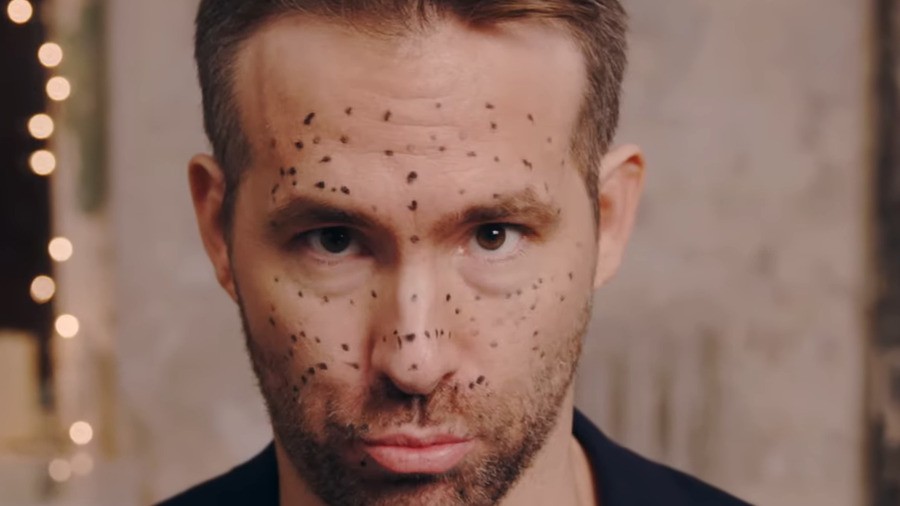 If you're already tired of hearing about the upcoming Sonic The Hedgehog movie, then why not grab your closest marker pen and start drawing some dots on your face, in an attempt to transform yourself into Detective Pikachu.
In his latest YouTube upload, Ryan Reynolds – the voice of Detective Pikachu – has revealed how he gets ready to play as the electric rodent on a regular basis. All that's required is a black stencil and an "Oscar-winning" visual effects company to render the final product with multi-million dollar technology. See for yourself below:
Even though he admittedly didn't know much about Pokémon when he was first approached for the role, it's evident from all this marketing just how eager Reynolds is to ensure this movie is as successful as possible. If you want to see more Detective Pikachu promotional trailers, be sure to check out the actor's official YouTube channel for another five clips.
The movie is due out in the US and UK on 10th May. You can also read some early impressions from the Tokyo press screening in our previous post.

Will you be heading to your local cinema to see this movie? Tell us below.
[via youtu.be]