SteamWorld Quest, the latest instalment in a series which has been something of an indie favourite on Nintendo consoles in recent years, is just two days away from release. To get ready for the big day, developer Image & Form has shared an official launch trailer.
With its gorgeous looking art and brand new turn-based gameplay direction, we didn't really need any more encouragement to give this one a go, but we're feeling pretty hyped for its release after watching the video. It features a little bit of everything, from battles to dialogue scenes, but a recent Nintendo Minute video explored it in a little more detail if you're interested in seeing more.
That's not all, either, as we'll be sharing our full review of the game later today. Make sure to keep checking back if you want to see just how well SteamWorld Quest plays.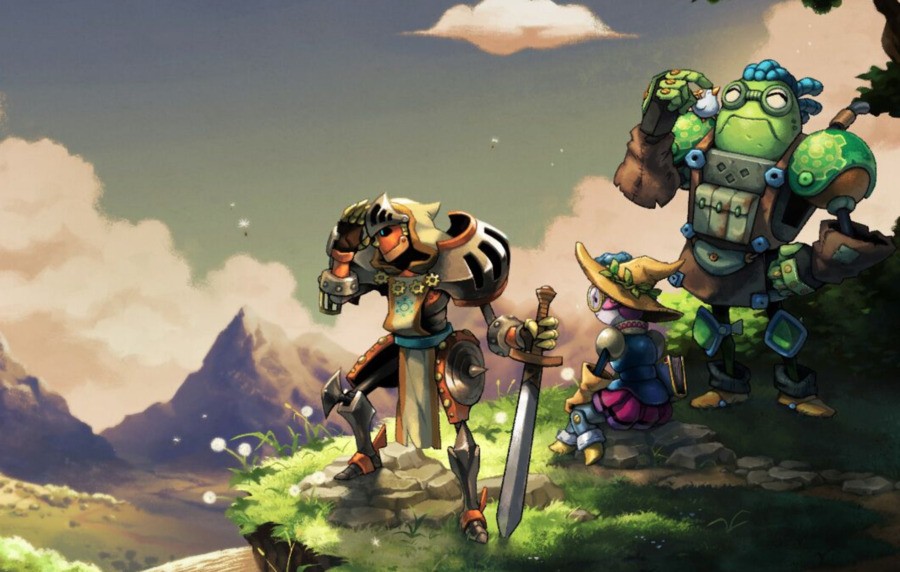 Are you thinking of picking up SteamWorld Quest this Thursday? Will you be waiting for our review? Tell us below.