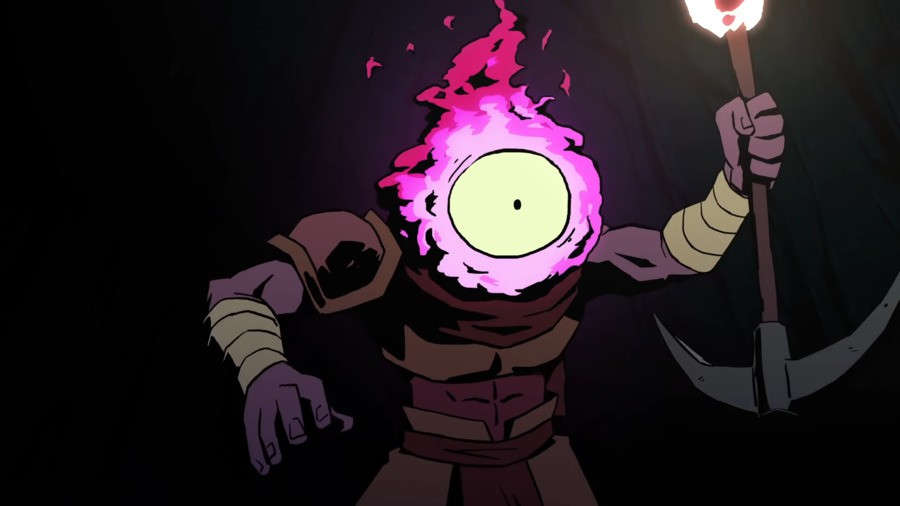 The small team responsible for Dead Cells has done a tremendous job improving the game since it was released on the Switch in August last year. Last month, the friendly folk at Motion Twin even revealed a substantial new DLC update was on the way.
To promote this free downloadable content, officially titled Dead Cells: Rise of the Giant, a humourous new animation has been shared on the Motion Twin YouTube account. It was created with help from the French animation producer Bobby Prod.
This free DLC includes two new levels, new bosses and will be released on the Steam platform on 28th March (aka. tomorrow). We'll be sure to let you know when it is made available in the Nintendo Switch version.
Have you played Dead Cells on the Switch? Are you looking forward to this DLC? Tell us down below.
[via youtu.be]