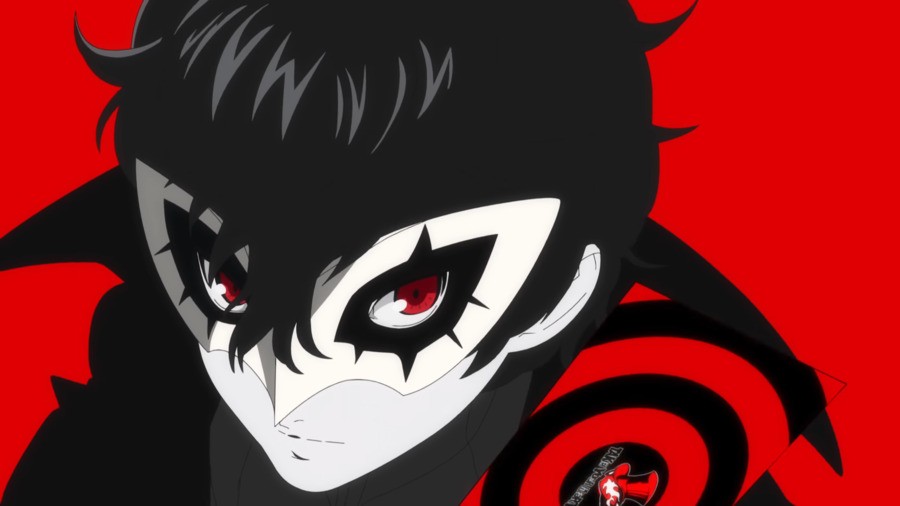 Last December, there was a reported "leak" for Super Smash Bros. Ultimate on the Japanese textboard 5channel, supposedly revealing who the next DLC fighter. This rumour gained traction when a separate part of this leak, by the exact same leaker, was officially confirmed. The same source also revealed more information about Joker's DLC fighter pack at the time, which made reference to the character's stage.
With this in mind, a dataminer by the name of Dr. HyperCake has now found a reference to "Jack_Menentoes_" within Ultimate's game data. This apparently matches certain stage name strings and the above-mentioned rumour. Read about how it all adds up in the below tweet:
If you haven't played Persona 5, Mementos is a stage in the game, so the inclusion of this in Super Smash Bros. Ultimate would make a lot of sense. Joker will arrive before the end of April and is the first of five DLC characters.
What do you make of this latest Smash Bros. Ultimate rumour? Tell us below.
[via resetera.com]