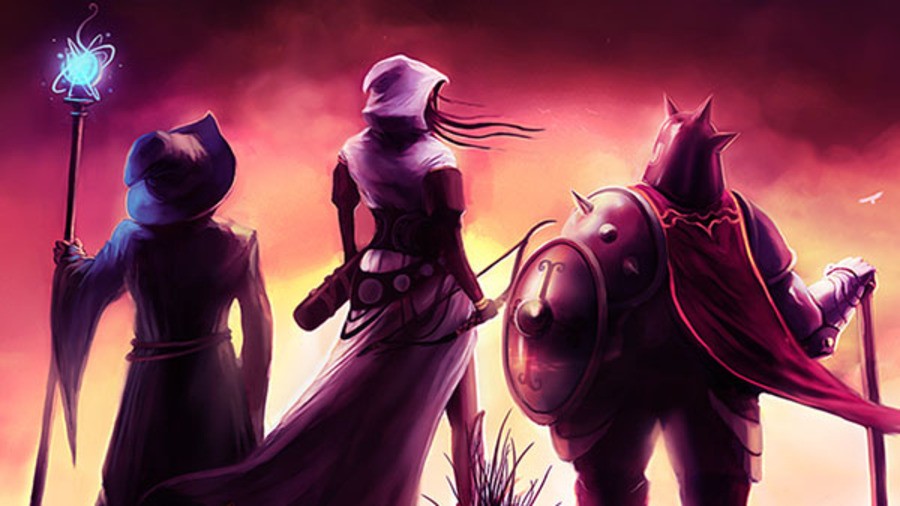 Frozenbyte's action puzzle-platformer series Trine appears to be receiving a trilogy collection, according to a recent PEGI rating. Based on an existing Steam listing, the Trinelogy is expected to contain the first three games.
The first game - Trine Enchanted Edition - arrived on the Nintendo Switch last November and Trine 2: Complete Story and Trine 3: The Artifacts of Power are expected to follow this release in the coming months. As we previously noted, the porting duties will be handled by BlitWorks.
It's hard to say if this newly rated release will receive the physical treatment or not. On a separate but related note, Trine 4 is also in development for the Switch, so there's still a new game to look forward to if you have played the other three games in the past.
The Trine series first appeared on Nintendo systems during the Wii U generation, with the first game Trine 2: Director's Cut released in 2012.
[via pegi.info]