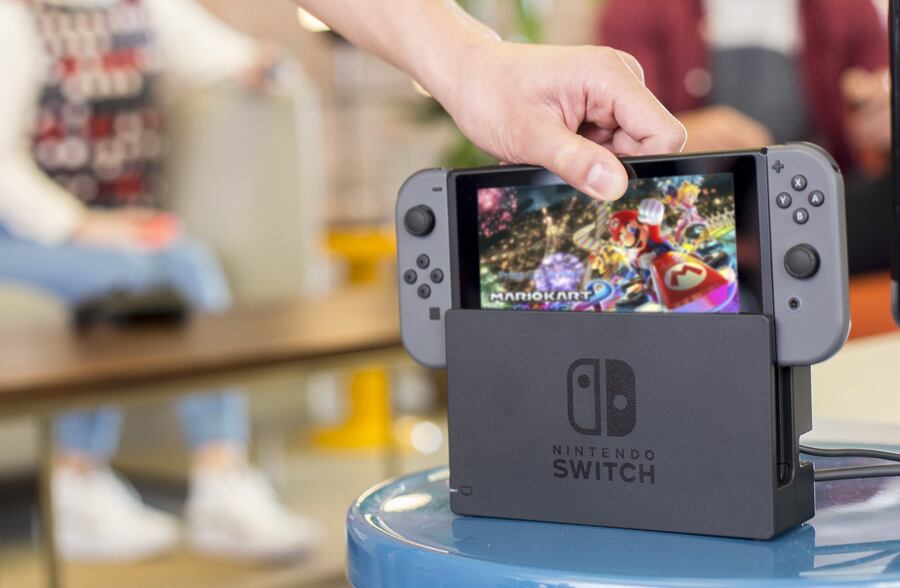 Nintendo has received criticism in recent years for not embracing content creators. In an effort diffuse the situation, the Japanese company recently issued a new set of guidelines to make it easier for these same people to monetise any videos featuring Nintendo games. It will also be closing down its controversial creators program at the end of this year and the website for the program will be shut down in March 2019.
During a recent interview with VentureBeat, Ryan Wyatt - the global head of gaming at YouTube Gaming - said the online video platform had done a lot on its end to improve, mentioning how Nintendo's recent announcement was proof the situation had progressed:
"We obviously have community guidelines, but we've been happy with–look at Nintendo's announcement, where they're embracing game creators and allowing them to monetize on the platform. I think we're making great progress in that regard."
Wyatt went on to explain how video game publishers should consider the "power" of content creators, once again citing Nintendo:
"Nintendo is making a big step forward by embracing the creator community, and that's a testament to what the power of creators can do. Creators play a big role in making sure we have a healthy ecosystem of people playing, consuming, and watching gaming. The progress we're making is tremendous. I'm excited for 2019, with everything that's happened this year. I do believe YouTube can play a big part in showcasing and highlighting how important the creator community is to the publishers."
What are your thoughts about Nintendo embracing content creators? Tell us below.
[via venturebeat.com]