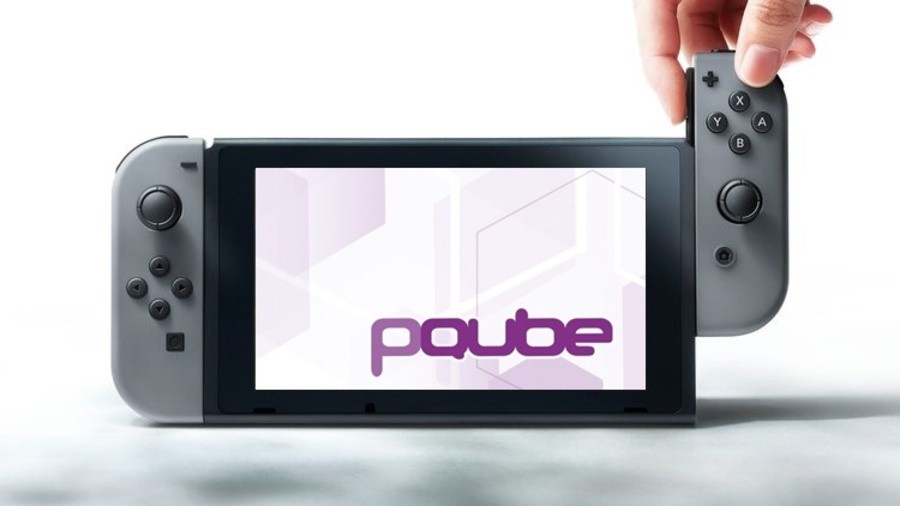 During a recent Twitch live stream, UK-based video game publisher PQube revealed it would be dropping support for the PS Vita to focus on Nintendo Switch development. The team apparently joked Sony didn't "like PS Vita games" anymore and said the handheld device was comparable to a bird that was unable to fly.
Nintendo Switch is standing up with a sniper rifle while the PS Vita is a gentle bird that can't fly.
It's a rather odd announcement to make when it could have easily been avoided. After all, Sony revealed not long ago it was ending production of the Vita in Japan and said it currently had no plans for a successor. At this stage, it's a given most developers and publishers will be moving away from the system. According to our colleagues over at PushSquare, Sony's decision to cease production of physical cartridges may have also played a significant part in this decision.
Fortunately, none of this bad news in the land of Nintendo as it now means PQube can put all of its time, energy and resources into the Switch. The publisher is previously known for distributing games across Europe such as Blazblue: Cross Tag Battle and will also handle the upcoming release, Nippon Marathon.
[via pushsquare.com]