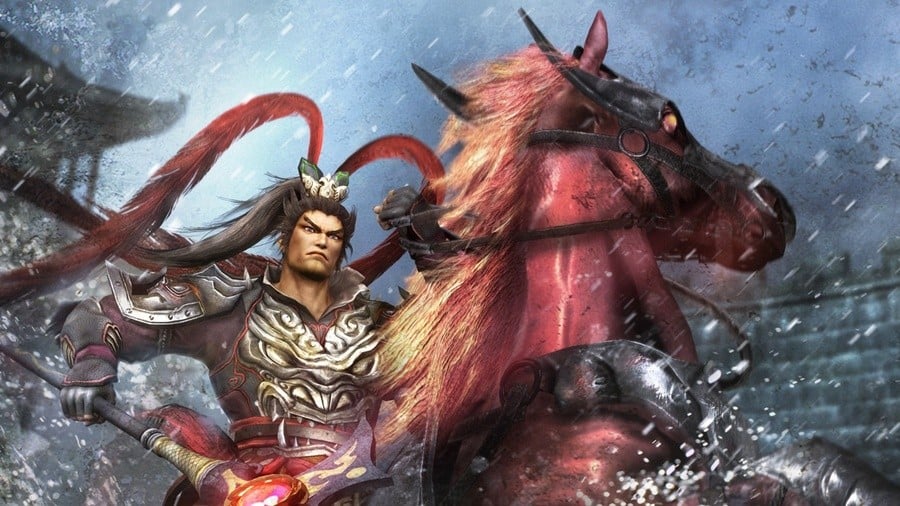 Koei Tecmo has announced that Dynasty Warriors 8 Xtreme Legends Definitive Edition is headed to Nintendo Switch in the west this December.
Originally confirmed for Japanese players just last week, this game is - perhaps unsurprisingly - a 'definitive edition' of the 2014 release, Dynasty Warriors 8 Xtreme Legends - which was incidentally an already expanded release of the much more simply named Dynasty Warriors 8. With over 82 characters and a focus on more content for the sake of replayability, this entry tried to spice up the hack 'n' slash franchise when it first arrived on the scene.
The game follows the stories of the kingdoms of Wei, Wu, Shu, and Jin through the actions of historical military and political figures as they fight for control over the Three Kingdoms of China. The game smushes all of the original game and the Xtreme Legends expansion into one juicy package, providing players with all of the tactical action fans have come to expect and a whole lot of DLC to go with it.
Interestingly, those who already own the recently released Warriors Orochi 4 will also receive some 'save data bonus costumes' should they pick up this new release, which could be a nice extra incentive for anyone on the fence about picking this one up.
Dynasty Warriors 8: Xtreme Legends Definitive Edition will be available digitally from the Switch's eShop for $39.99, releasing on 27th in both North America and Europe. If you grab the game in its first week on sale, you'll also be able to take advantage of a 10% discount.
Are you excited for this one? Have you played any of the original versions of the game? Let us know with a comment below.