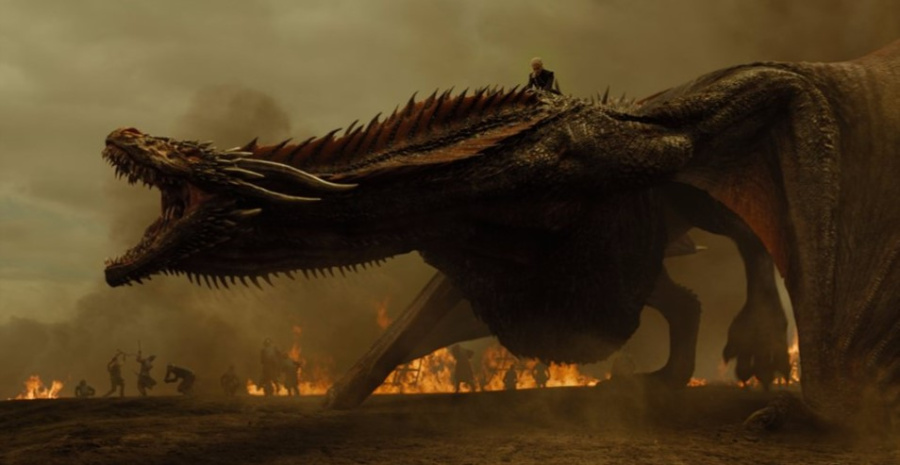 With Game of Thrones' eight and final season to set to arrive until 2019 (boo, hiss), and a long eternity until George RR Martin ever finishes writing The Winds of Winter, we've been left with a Westeros-shaped hole in lives. Thankfully, series composer Ramin Djawadi is on hand to help ease that painful wait for closure.
IGN recently caught up with the talented musical man and tasked him with playing the series' iconic theme tune on a humble Nintendo Labo piano build. From the theme's powerful bassline to some rather jazzy drums for good measure, it's a cute little rendition considering Ramin hadn't ever used a Switch before (never mind a Labo).
Check out the video above and let us know what you make of his cardboard handy work? Now back to waiting for season eight... 
[via out the video above and let us know what you make of his cardboard handy work]