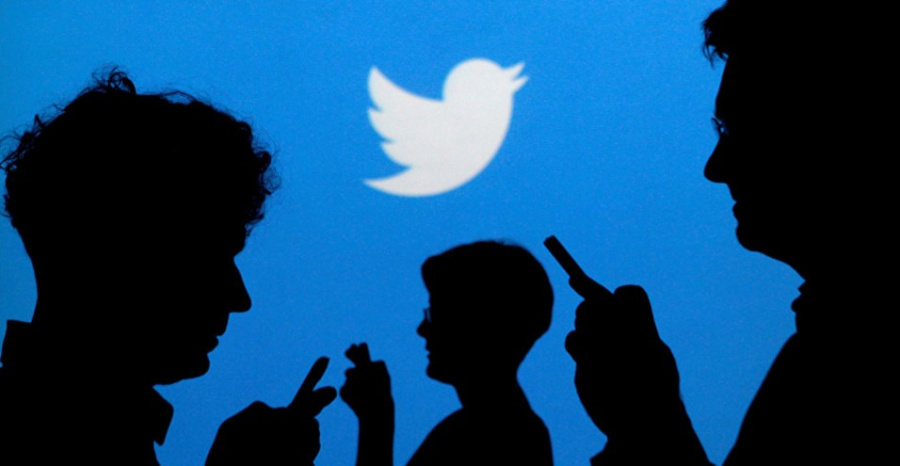 Nintendo has just rolled out update 5.0.0 for Nintendo Switch, adding in many a new or tweaked feature. One such addition is the ability to add friends connected to you via Twitter or Facebook, and it's come with a rather handy backdoor if you're looking to access your own Twitter feed from your Nintendo handheld.
One Nintendo Switch user discovered the loophole while connecting their Twitter account to their Switch. You're automatically taken to the console's basic browser in order to authenticate the sync, but if you tap on the Twitter log at any point you'll go straight to your actual feed. It's pretty basic and hardly user-friendly, but it really works (until Nintendo quietly patches it out, that is).
What do you make of the new Nintendo Switch update? Have you had a cheeky check of Twitter on Switch? Let us know below...
[via twitter.com]