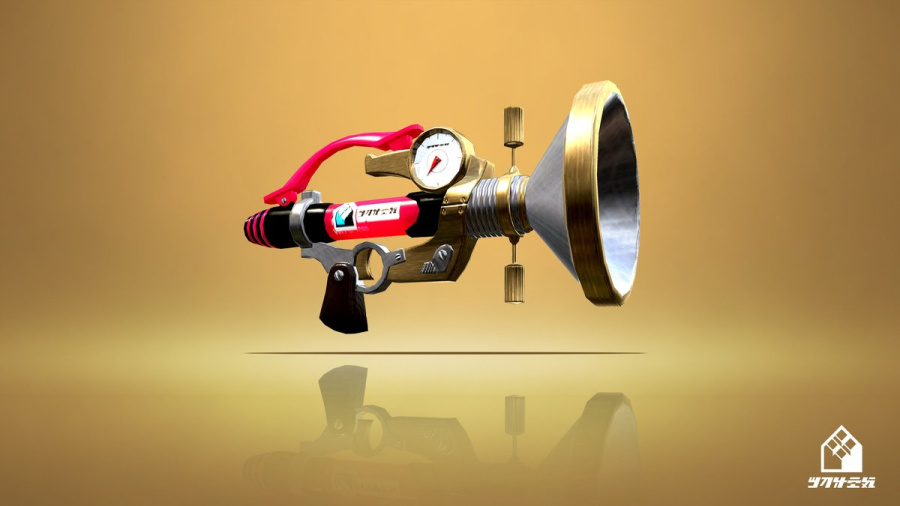 Splatoon 2 has had a pretty good couple of days. Yesterday's Nintendo Direct gave us a look at the upcoming Version 3.0, which is set to add a new extreme rank to the game, a new DLC expansion featuring a brand new single-player campaign, and even news that the Inklings will be playable in an upcoming Super Smash Bros. game for Nintendo Switch.
If that wasn't enough, the weekend will be bringing yet another new weapon into the game for us to enjoy and, this time around, it's the Neo Sploosh-o-matic. It will come with the Squid Beakon as its sub weapon, and the Tenta Missiles as its special.
As always, the update is set to kick in at 6pm Pacific / 9pm Eastern today (9th March), which means the early hours of the morning (2am UK / 3am CET) in Europe.
Will you be splooshin' it up on the splattlefield with this new weapon? Let us know in the comments below.
[via twitter.com]