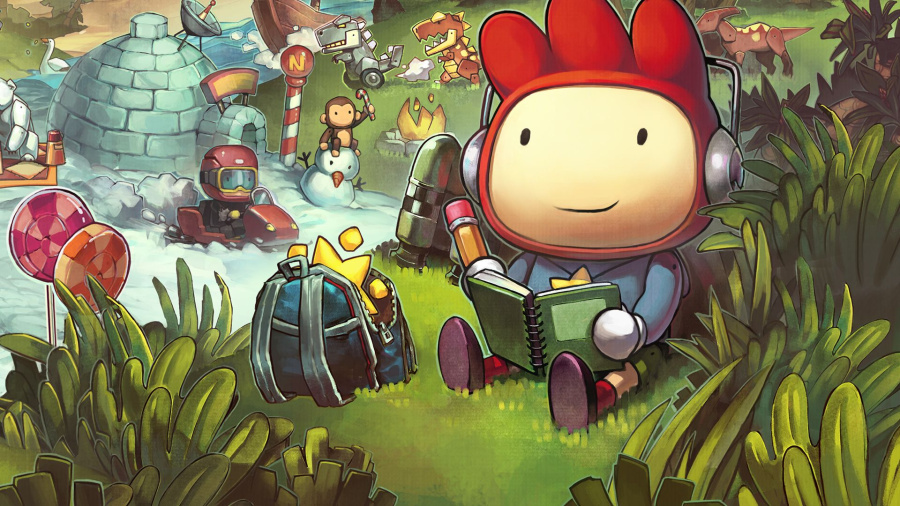 We've got more evidence that the latest instalment of the Scribblenauts series, titled Scribblenauts Showdown, appears to be heading to the Nintendo Switch.
The game has been listed for a March 9th release on games import site Play Asia, adding weight to the leak from a Taiwanese ratings board last year. 
The series follows protagonist Maxwell as he attempts to solve situational puzzles by typing words on a keyboard to make the desired object appear. As you progress, the puzzles become more complex, adding elements such as adjectives.
Although no additional information is listed, the subtitle 'Showdown' implies there will be a competitive element to the game.
[via play-asia.com]