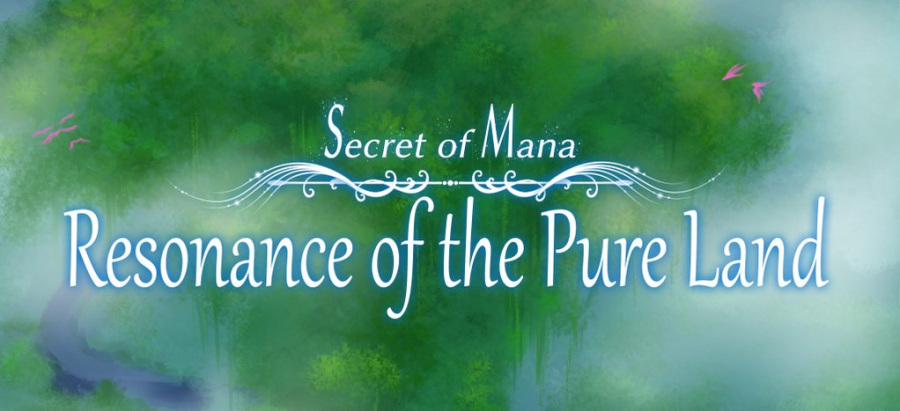 While Switch owners eagerly awaiting news of a possible Western release of the Seiken Desentsu Collection or even a change of heart regarding the Secret of Mana Remake being released on everything except Nintendo's flagship console, we bring you bit of good news and hope you find some solace in the latest Overclocked Remix album Resonance of the Pure Land.
This new album finds Hiroki Kikuta's masterful soundtrack arranged by thirty five different artists in a monster three-disc, thirty-one track album that - like all previous OCR releases - is completely free to download.


While we hope Square Enix brings us better Nintendo-related news for 2018, this album will surely bring smiles to Secret of Mana fans worldwide. 
Shout us out some of your favourite Mana tracks in the comments section.
[via mana.ocremix.org]