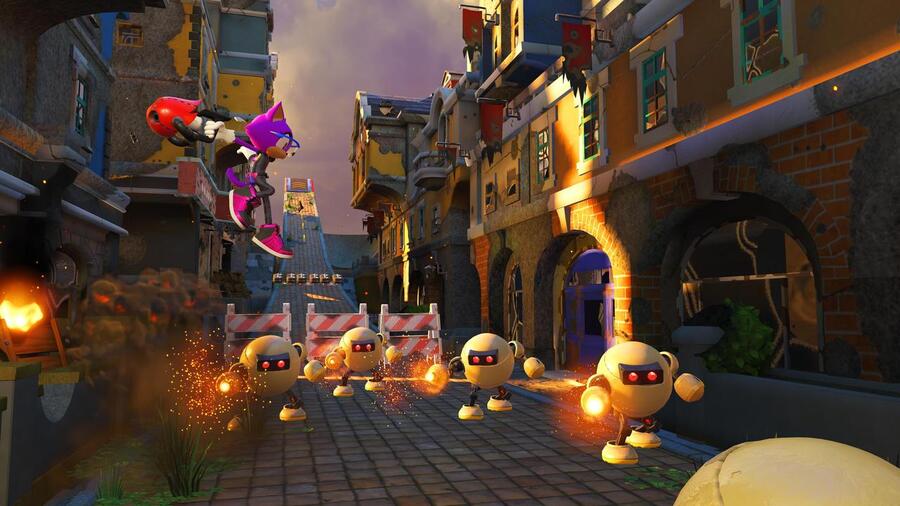 Sega has confirmed that Sonic Forces will launch on the Nintendo Switch on November 9th in Japan.
The Nintendo edition will arrive alongside the PlayStation 4 version at retail, with a cost of 5,990 Yen. Japanese Xbox One owners will only have digital release, costing 5,980 Yen.
In the west, Sonic Forces has a "holiday" release window; we'd imagine that Sega will confirm very soon that it arrives around the same time as the Japanese edition of the game.
With Sonic Mania giving the Blue Blur some much-needed cachet, Sonic Forces could be a hot seller this Christmas - are you looking forward to it?
[source sega.jp]