When it's not Ganondorf hiding inside a magnifying glass, apparently it's four brand new fighters for Nintendo's upcoming fighter ARMS.
That's right, right under our very noses four totally unannounced characters were slipped into the Direct unintentionally, or possibly even purposefully. You can see all four of these characters in the video above and the image below, although unfortunately most of their potentially glorious thumbnails are obscured by a big white box.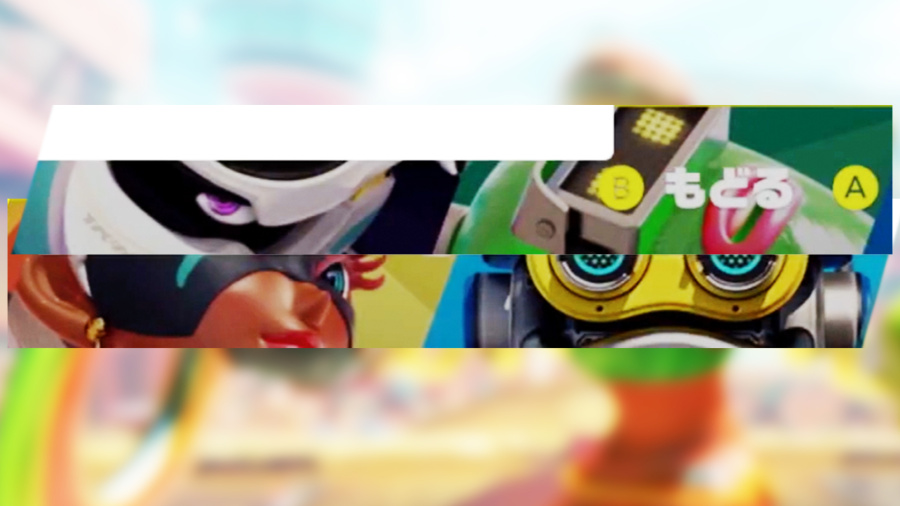 What do you make of these four new fighters? Let us know in the comments below.