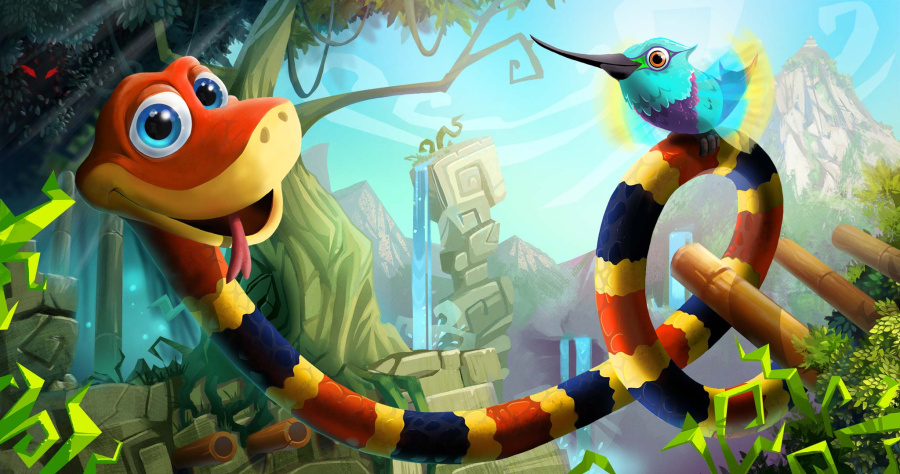 Later this week, Sumo Digital's latest game, Snake Pass, is due to arrive on the Nintendo Switch eShop. With a soundtrack composed by the renowned David Wise, this inventive new title will aim to mix collect-a-thon elements into a game wherein you control a snake as it slithers across levels. It seems like a pretty cool concept, and we even got to interview Wise a couple weeks back, and now Sumo Digital has posted a new developer diary showing how the game evolved from the initial concept.
Snake Pass started out as a relatively barebones Game Jam project, but the company saw potential in the idea and chose to flesh it out further. The first order of business was bringing in an art team to make the game much "friendlier" and the end result certainly seems to have achieved that goal. Check it out:
What do you think? Will you be getting Snake Pass? What are your thoughts on this gameplay style? Drop us a comment in the section below.
[via youtube.com]