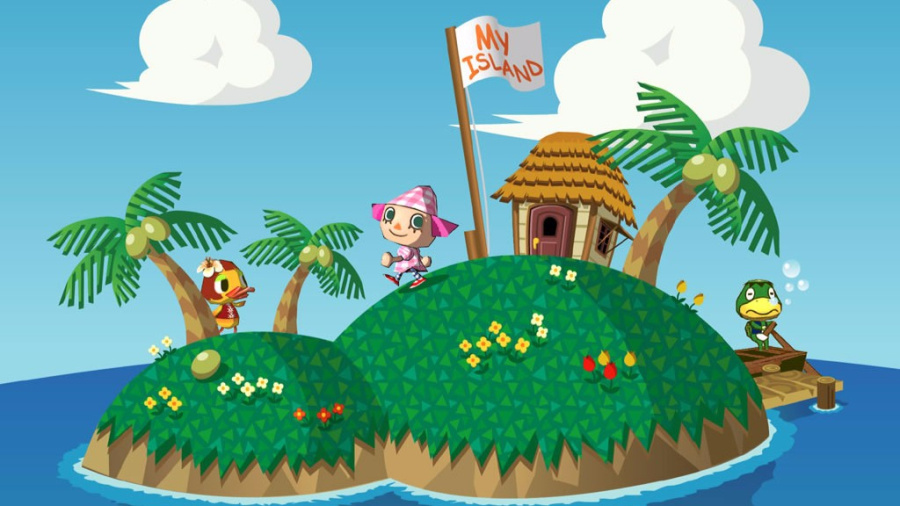 Nintendo has confirmed that its Animal Crossing mobile game has been delayed, and will now release in the next financial year - after April, basically.
The news was delivered in Nintendo's Consolidated Results for the Nine Months Ended December 2015 and 2016 report, with the reasoning being that Fire Emblem Heroes (iOS and Android) and Super Mario Run (Android) need room to breathe:
For smart devices, we plan to release the game application Fire Emblem Heroes on February 2. We will also follow last December's release of Super Mario Run for iOS with an Android version in March. To accommodate the releases and operation of these applications, we have revised the release schedule for Animal Crossing, which we had originally planned to release during this period. This title will be released during the next fiscal year.
Were you looking forward to playing Animal Crossing on your smartphone before April came around, or do you think you'll have enough on your plate with Fire Emblem Heroes? Let us know with a comment.
[via nintendo.co.jp]