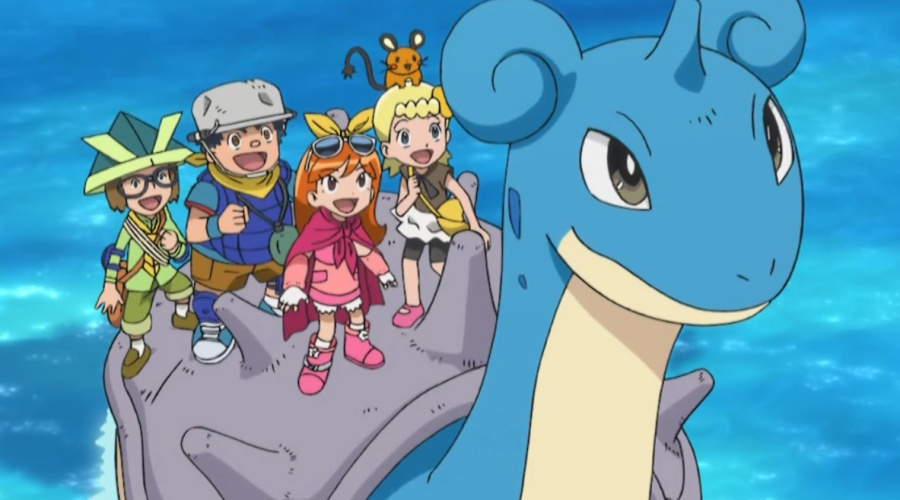 During November Niantic held a special Pokémon GO event in Japan's Iwate Prefecture, Miyagi Prefecture, and Fukushima Prefecture - all areas impacted by the 2011 Tsunami.
The intention was to generate interest with players and give the tourist industry in this struggling region a much-needed boost; the achieve this, Niantic made the area a spawning ground for the elusive monster Lapras - the same rare beast which caused chaos on the streets of Tokyo in September.
The plan worked brilliantly, and it is now being reported that 100,000 tourists visited the region generating approximately ¥2 billion (around $17 million) in tourism revenue.
Niantic will have made a packet on this event as well, of course - no doubt many of those tourists will have bought items in-game with real money to ensure they bagged as many 'mon as possible during their stay in the area - but that doesn't detract from the fact that this has given the region a boost. It will be interesting to see if Niantic chooses to perform the same trick in other areas of the world impacted by recent hardships.
[via japanesenintendo.com, forbes.com]