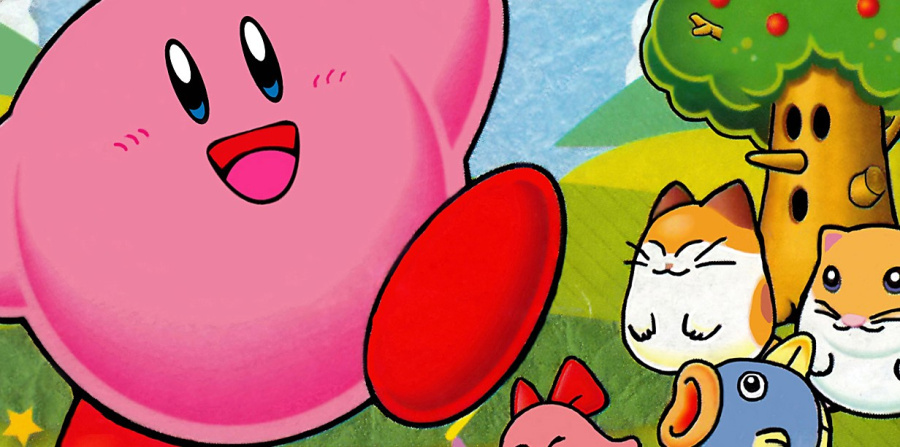 Japanese Wii U owners are being treated to three Kirby titles in a single week. Some folks have all the luck, right?
The games in question are all Super Famicom titles. Kirby's Super Star Stacker (Kirby no Kirakira Kizzu), Kirby's Dream Course (Kirby Bowl), and Kirby's Dream Land 3 (Hoshi no Kirby 3) will cost 800 Yen each, and hit the Japanese Wii U eShop next week.
Are you hoping to see these titles in the west? Which one takes your fancy the most? Post a comment to tell us.
[via twitter.com]