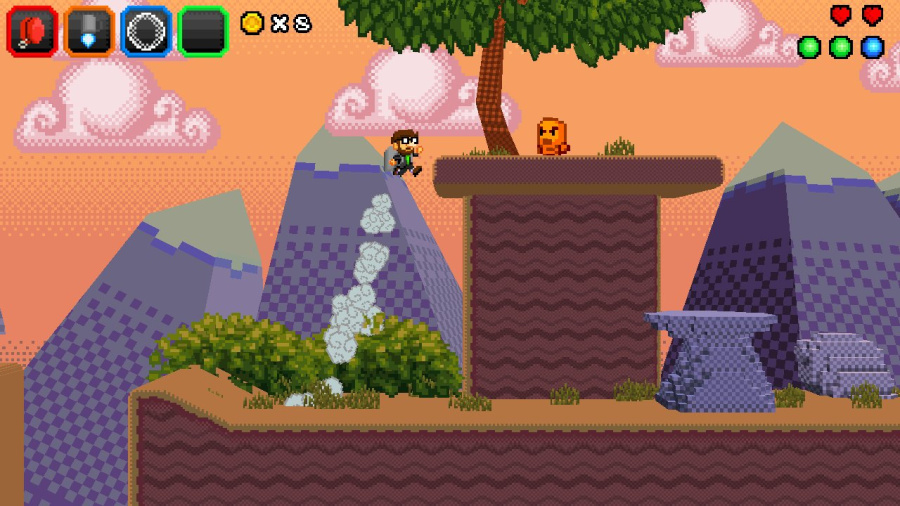 Uncade's Wii U eShop title Another Castle has reached its Kickstarter funding target of $12,000 with 8 days to go.
As you'll know if you read our exclusive interview with the creator of the game, Another Castle is a retro-style platformer with random levels and an amusing sense of humour.
We caught up with Uncade's David Byers to ask him how he felt about the news. In-between jumping up and down for joy and smiling like a lottery winner, he issued us with this official statement:
I'm so thankful to everyone who's supported my project! Being able to make Another Castle really is a dream come true, even more so because I'm able to bring it to the Wii U!
Were you one of the people who helped David reach his target? Drop a comment to let us know.
[via kickstarter.com]