Description will appear here shortly...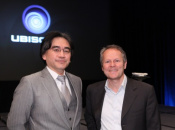 Ratings emerged in 2013, so it's a reasonable bet
The state of third party support on Wii U is unfortunate, to say the least. While major AAA developers supported the platform during its initial release, Nintendo's console has been largely abandoned by multiple major publisher; various notable third party efforts - such as Bayonetta 2 and Sonic...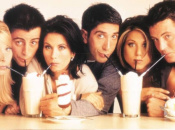 Sex, booze and violence all included, apparently
We all like to think that we're intimately familiar with the secrets of our closest pals, but how much do you really know about what goes on inside the heads of your lifelong friends? Finding out is the aim of party trivia game Know Your Friends, and soon Wii U owners will be able to join in the fun...
Hold on there, you need to login to post a comment...