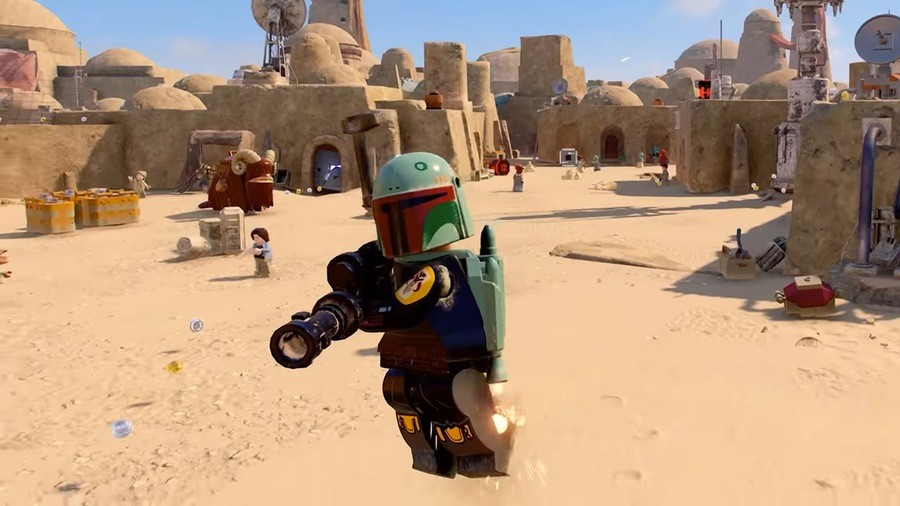 The UK charts are in – and hopefully, many of you have been staying inside and playing video games! But there's been a bit of a change up top again as one of 2022's biggest sellers, LEGO Star Wars: The Skywalker Saga, has shot back up to number one. Seems like the impending heat means people just want to get cosy with something familiar!
That means F1 22 has lost its grip on pole position after two weeks at the top, but it's now comfortably in second. And racing seems to be the thing as chart favourite Mario Kart 8 Deluxe boosts into third.
Last week's new release, Klonoa Phantasy Reverie Series, has crashed out of the top 20 after a decent debut. It now sits at 28th, but hopefully positive word of mouth – and our review of the delightful platformer – will get people coming back for Bandai Namco's adorable cat-rabbit. And Mario Strikers: Battle League slips one place further into 12th.
Here's the full lowdown on this week's UK top ten:
[Compiled by GfK]
Have you snagged any of the games in the top ten this week? Let us know with a comment!