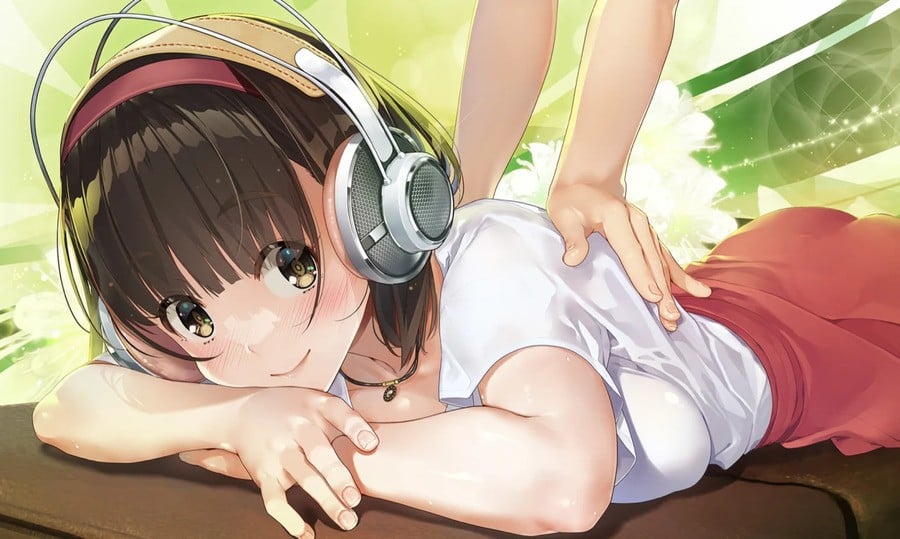 Just recently, we reported that a rather raunchy rhythm game called Massage Freaks would be making its way to the Nintendo Switch very soon on August 4th. Well, it looks like that won't be happening anymore, as extensive online backlash has resulted in publisher qureate delaying the title indefinitely.
As reported by Automaton, folks were quick to take note of the game's depiction of women and the apparent similarity to reported sex crimes in massage parlours in Japan. Specifically, it was noticed that the in-game characters shared the same forenames as members of the Japanese idol group 'Hinatazaka46'. It's unknown as to whether this particular controversy is the specific cause of the delay, as qureate has opted not to elaborate on the reasoning, despite quickly altering the characters' names.
According to qureate, the delay has been decided as a result of "discussions with related parties", with all pre-orders of the game cancelled as a result. At the time of writing, Massage Freak's official website is now down, along with the Japanese, American, and European eShop pages. The company has also stated that it will proceed with legal action against false rumours or malicious online posts that may obstruct its business.
Prior to the delay, qureate responded to online backlash for Massage Freaks by requesting that users send feedback directly to itself while indicating its intention to make changes. According to Automaton, users were apparently directing criticism to Nintendo for allowing the game onto the eShop, which may have prompted qureate's response.
This isn't the first time qureate has come up against online backlash, either. Earlier this year, its tower defence game Duel Princess was delisted from the Switch eShop and Steam, with qureate again neglecting to elaborate on the reasoning (though much like its back catalogue, Duel Princess featured scantily clad women throughout). The game became available on PC at a later date, but required users access an alternative storefront to download it.
We'll be sure to keep you updated on this ongoing matter, including whether Massage Freaks eventually makes its way back to the Switch eShop. In the meantime, share your thoughts on the delay in the comments below and keep in mind our Community Rules.
[source techraptor.net, via automaton-media.com, techraptor.net]