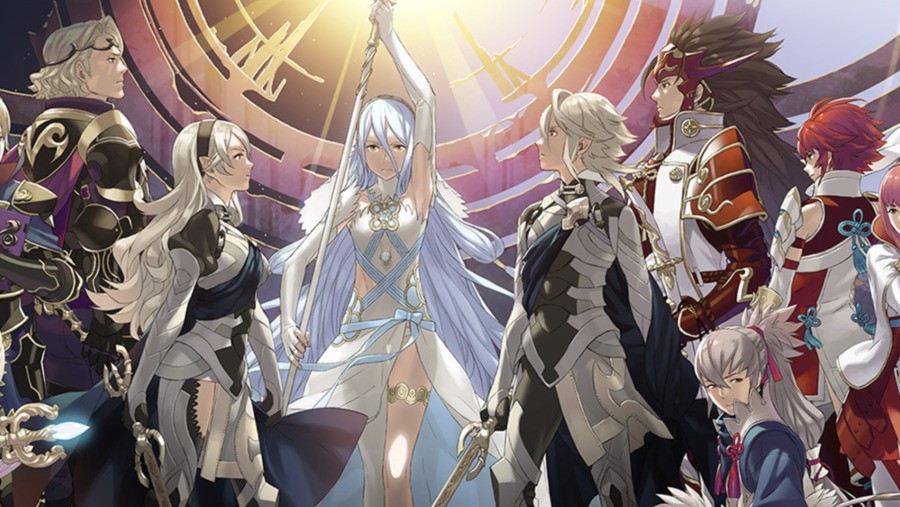 Today, Nintendo confirmed the exact closure date for the Wii U and 3DS eShops, with both stores set to effectively shut down on March 27th, 2023. You'll still be able to download any purchased games for the foreseeable future, but any games or DLC you're looking to buy after that date will be inaccessible - boo.
In a rather bizarre twist, however, Nintendo has confirmed that sales for Fire Emblem Fates will in fact end one month earlier on February 28th, 2023. This is to ensure that players who purchase the full game are given enough time to reach Chapter 6, after which you're provided with a choice of three story paths: Conquest, Birthright, and Revelation.
Whichever story path you choose, you'll need to purchase and download the additional DLC required, all of which will be available up until the eShop closure date of March 27th, 2023. So what Nintendo has done here is effectively give Fire Emblem Fates owners enough time to make their in-game choice and download the necessary DLC before the eShop closure.
Imagine the alternative: if the full game had been available right up to the end of March 2023, players would likely not have sufficient time to play through to Chapter 6 and make their story path choice, meaning you'd be stuck. It's a pretty compassionate gesture from Nintendo, all things considered!
Are you planning on purchasing Fire Emblem Fates before February 28th? What do you make of Nintendo's decision? Sound off in the comments below.
[source nintendo.co.uk]