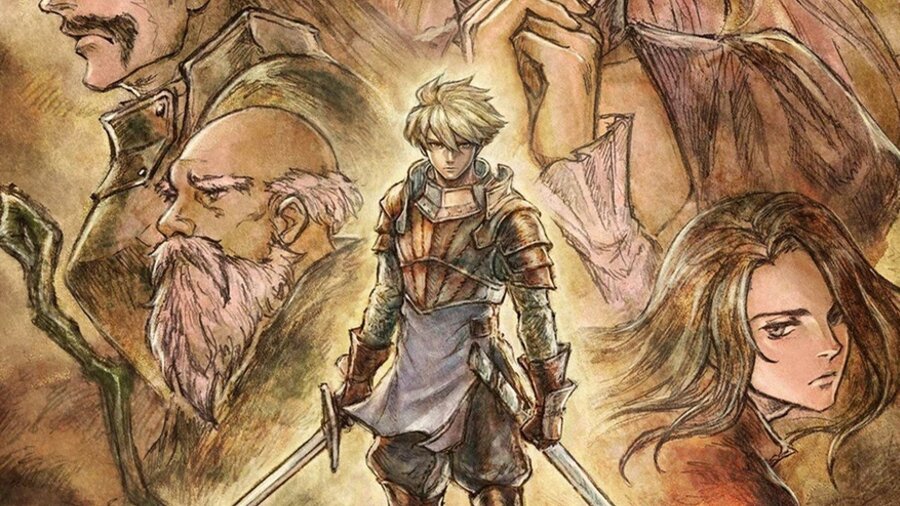 In the run up to Live A Live's launch on July 22nd, Square-Enix has released two short trailers for the game showcasing the Present Day and Distant Future time periods.
It's a neat new look at just how distinct the various scenarios will be to one another. Of course, the game itself will feature far more time periods, including Prehistory and Imperial China (which, in case you missed it, we also covered right here).
That's enough waffling for now though, let's take a look at the trailers and start praying for July to come around sooner!
Present Day
In this chapter, you will assume the role of Masaru Takahara, a mixed martial artist who, like many, dreams of becoming the world's strongest fighter. He truly believes he has what it takes to claim the title, and by making the skills of other masters his own, he intends to prove himself.
The Distant Future
One of the various stories, "The Distant Future" tells a tragedy that happens in the transport freighter Cogito Ergo Sum. In this chapter, you will assume the role of Cube, an autonomous support unit built by the engineer.
What do you think of this fresh new look at Live A Live? Are you planning on picking the game up on launch day? Let us know!
[source gematsu.com]