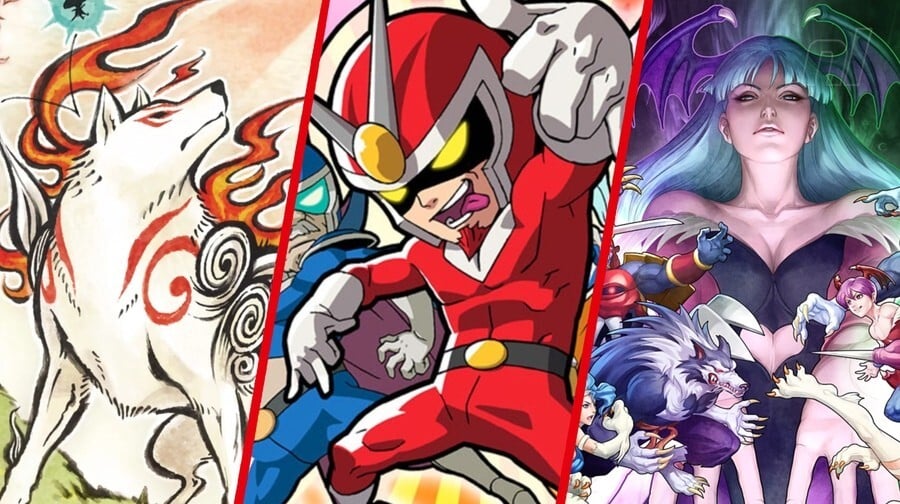 Capcom has been on a roll in recent years, with its top franchises like Monster Hunter, Resident Evil, and Street Fighter raking in the money for the publisher, resulting in its ninth consecutive year of operating income growth for FY2022.
For several years Capcom has been looking to "awaken" past franchises, and a leak in 2020 suggested that new Final Fight, Power Stone, Mega Man and Dragon's Dogma games may be in the works. During a recent Q&A session (thanks, VGC), Capcom was asked what its plans were for its more dormant IP, with the publisher stating "We are currently putting together plans for our pipeline based on-demand data from the market. Going forward, we will continue to take customers' wishes into consideration while devising our title lineup."
While the quote itself is hardly confirmation that we'll be seeing a revival of Capcom's more dormant franchises shortly, it does nevertheless beg the question: Which Capcom series would you most like to see make a glorious return?
We've collated some of Capcom's franchises that are currently M.I.A. in the below poll; make your voice heard and choose which one you'd most like to see make a comeback!
As a quick caveat, we're aware that Darkstalkers is coming to the Switch via the Capcom Fighting Collection and that we saw an Onimusha: Warlords remaster on Switch in 2019, but we're talking about new, original follow-ups to these franchises here. And yes, we know Breath of Fire had a mobile game in 2016, just... let us have that one, okay?
Once you're done voting, let us know in the comments if you'd like us to take a look at another major publisher and see which dormant franchises could potentially be revived!