The postponement of Advance Wars 1 + 2: Re-Boot Camp has slowed the frenetic first-party release slate down a little, but Nintendo still has a notable game arriving in April. Of course, it's Nintendo Switch Sports, a sequel/reboot of the iconic Wii Sports, while also taking some cues from its ambitious follow-up Wii Sports Resort.
This time around we'll be playing around in SPOCCO Square, which looks rather like an Olympic Village / Campus to us, with a lovely location and stylish facilities.
Nintendo of America recently shared some high resolution screens of the setting, which is also a reminder that this is a rather attractive game for the Switch.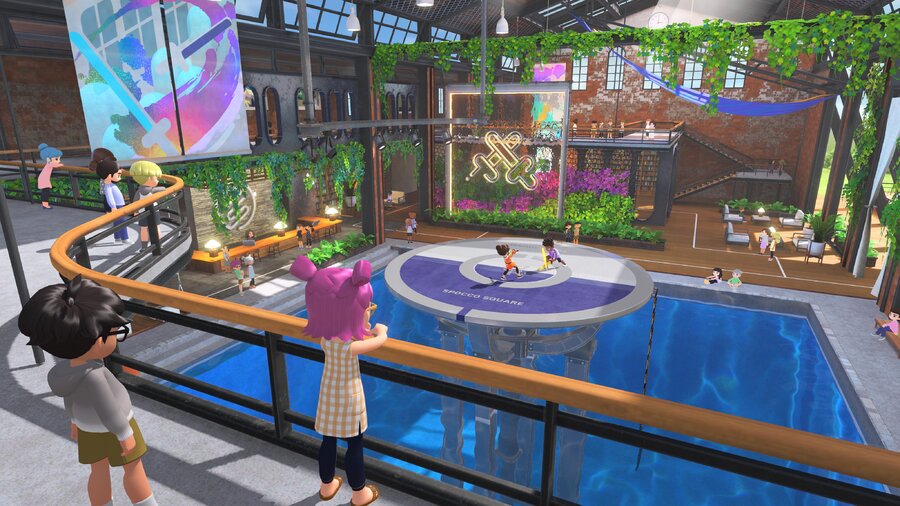 Though these are glamour shots at a higher resolution than the Switch can handle, we have also noticed that it's a handsome game in the trailer and the recent-ish online preview sessions. One factor could be that Nintendo is seemingly utilising AMD's FidelityFX Super Resolution technology, which enhances efficiency in maintaining a quality image while still reaching high performance levels.
In any case, it looks very promising indeed ahead of its 29th April release.
[source twitter.com]