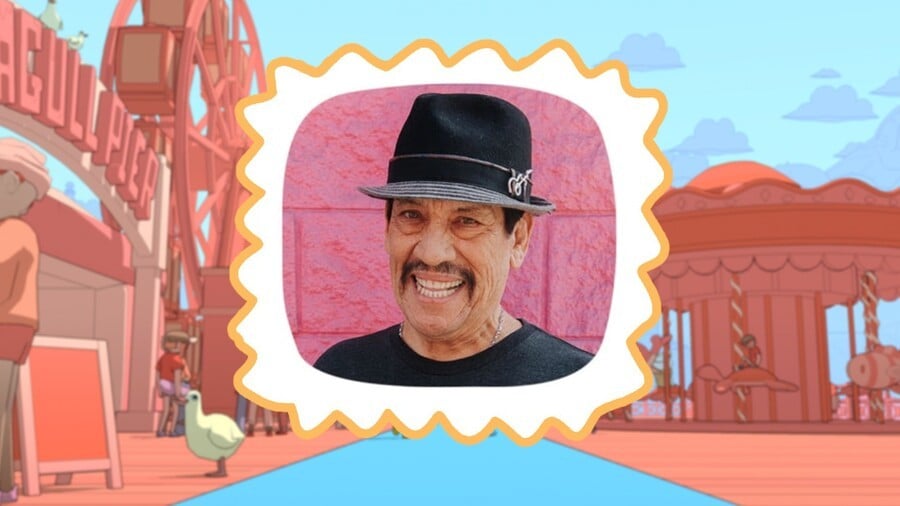 OlliOlli World, the upcoming skateboard action-platforming adventure from Roll7 and Private Division, has just cast a surprising celebrity addition: Danny Trejo, Mr Machete himself.
The Spy Kids actor will give the player one of the side-quests in the game, which will unlock a special cosmetic item for the player's OlliOlli World character.
The studio describe the cameo as "one of the most visually impressive and life like digital recreations of Danny Trejo ever", and we agree:
OlliOlli World and the tiny Danny Trejo inside of it will be out on the Nintendo Switch on February 8th, 2022. You can pre-order the game to receive a few in-game cosmetics, including a Bunnylord head and Hero tattoos.