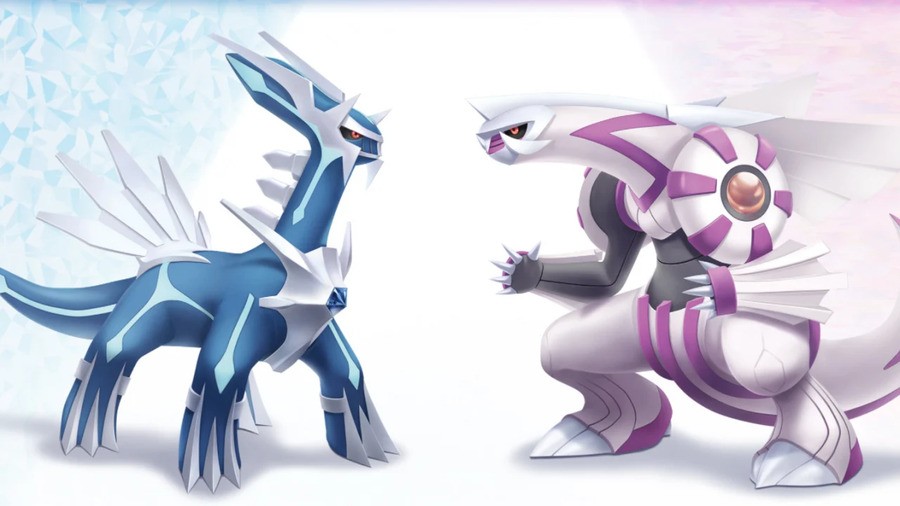 Pokémon Brilliant Diamond and Shining Pearl are now right around the corner, with just 18 days to go until the big release. Ahead of that 19th November launch date, it seems The Pokémon Company is celebrating with a series of special hashtags over on Twitter.
As we've seen with other games in the past, the new remakes have been treated to custom emojis on the social media platform. Technically called hashflags (eww), these custom emojis will appear for a limited time when you use select hashtags in your posts.
Nintendo shows us how it's done:
Not showing correctly? Here's a screenshot of how it should look:
You might recall that a similar promotion appeared for New Pokémon Snap earlier this year, and past Pokémon games like Sword and Shield and Let's Go, Pikachu! and Let's Go, Eevee! were also given the hashflag treatment.
So, go forth and tweet in style with your new Dialga and Palkia emojis, and let us know if you're feeling hyped for the new games in the comments below.