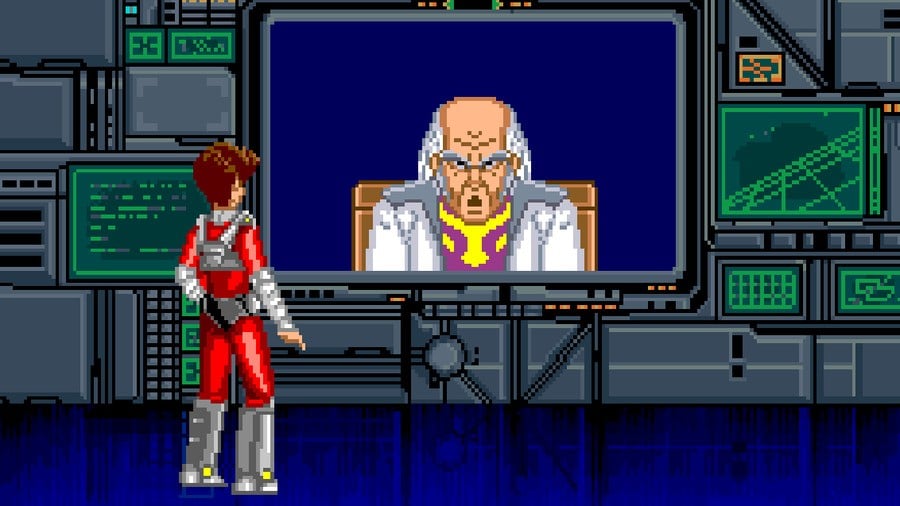 If you're looking for some more retro action on your Switch, then why not check out Raimais when it arrives on the Switch eShop later this week.
It's the latest addition to Hamster's Arcade Archives collection and is an action game released by Taito back in 1988. Here's a brief rundown, along with some screenshots:
"RAIMAIS" is an action game released by TAITO in 1988. Drive the "ORGANIZER" through different stages of the labyrinth to rescue your captured brother. The ending will change depending on what items you get and how you get through the labyrinths, so try out different patterns.
This title launches on 18th November and will be available for $7.99 USD or your regional equivalent. Will you be checking this one out? Do you have any fond memories of it? Leave a comment down below.