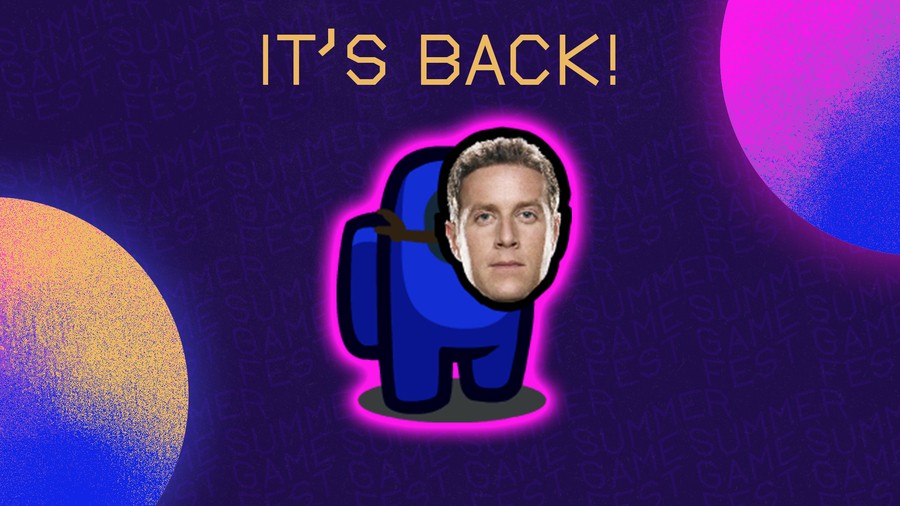 Among Us was a breakout hit last year and is continuing to enjoy success, no doubt helped even further by its release on the Switch eShop to expand its loyal player-base. Developer Innersloth has now had a brief reveal as part of Summer Game Fest Kickoff Live, in which it confirmed a range of new content and features for the game - no release date yet, but hopefully it's not far off.
The big reveal was a new mode - Hide and Seek! It goes without saying that's a perfect fit for the title.
Beyond that two new roles were shown, Sheriff and Scientist, while a new map is in the works (but wasn't really shown). There'll also be new colours, cosmetics and achievements on the way too.
Let us know if you still jump into Among Us with friends, and if you're excited about the upcoming additions!