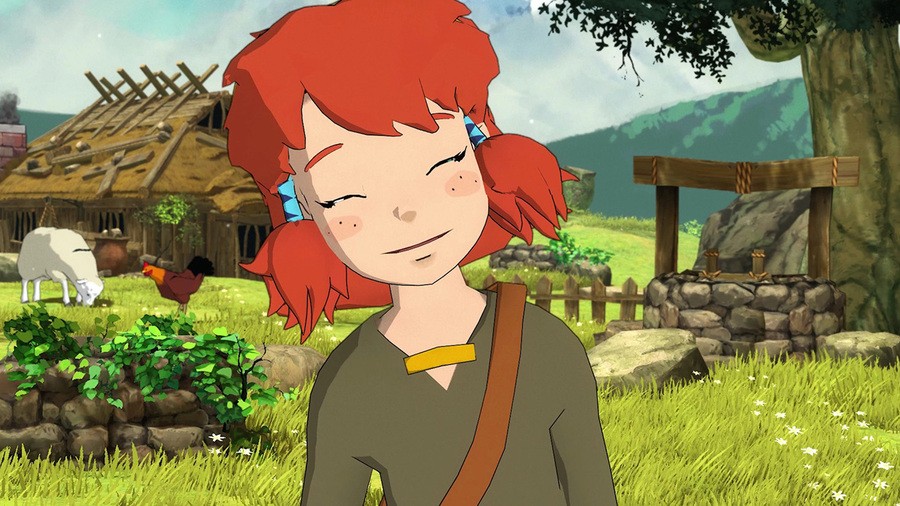 In Spring 2020 Baldo stood out as one of the most intriguing titles in a Nintendo Indie World showcase; with beautiful Studio Ghibli and Legend of Zelda vibes, it was pleasing to see it would be a timed exclusive on Switch. Originally announced for last Summer, it then slipped to 'tbd' when it was clear that the release wouldn't be ready, and given an extended name of Baldo: The Guardian Owls.
The developers have left the occasional reassuring tweet since, and simply stated 'Baldo is going to happen' on 29th April. Well, it sure is happening, as IGN has posted 13 minutes of new footage; though it's clearly a PC build and therefore the game at its shiniest, it does look beautiful.
Update: And here's a second video as posted by IGN:
Tellingly, the first video description states that the game is 'coming soon' and Nintendo Switch is the first named console. It may or may not still be a timed console exclusive on Nintendo's system - it perhaps depends on whether there was a formal agreement that continued despite delays - but it's clearly still an important platform for the game.
Perhaps the wait is finally nearly over; is this one on your eShop radar?
[source ign.com]