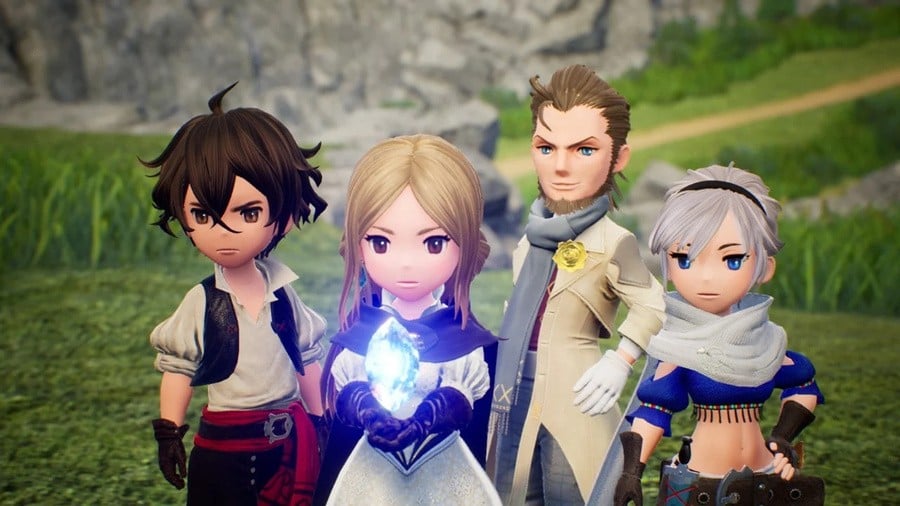 Are you still making your way through the Nintendo Switch exclusive, Bravely Default II? Want to pretend you're still exploring the land of Excillant even when you're not able to play the game? Then perhaps you might be interested in streaming Square Enix's latest soundtrack on the go.
Fans of the original Bravely Default on the 3DS are also in for a treat, with Square Enix making this album available on Spotify as well. The music for both was done by the composer, Revo. In total, the first Bravely Default soundtrack has 46 songs and the album for the second game includes 62 songs. That's around six hours of music, all up.
Of course, if you want to listen, you'll need to sign up for free or download the app. So what about Bravely Second: End Layer? Square Enix has already made that one available and it contains 45 songs that run for 2 hours and 36 minutes.
Will you be listening to either or both of these soundtracks on Spotify? Are you still enjoying the Switch outing a month later? Let us know down in the comments.
[source twitter.com]