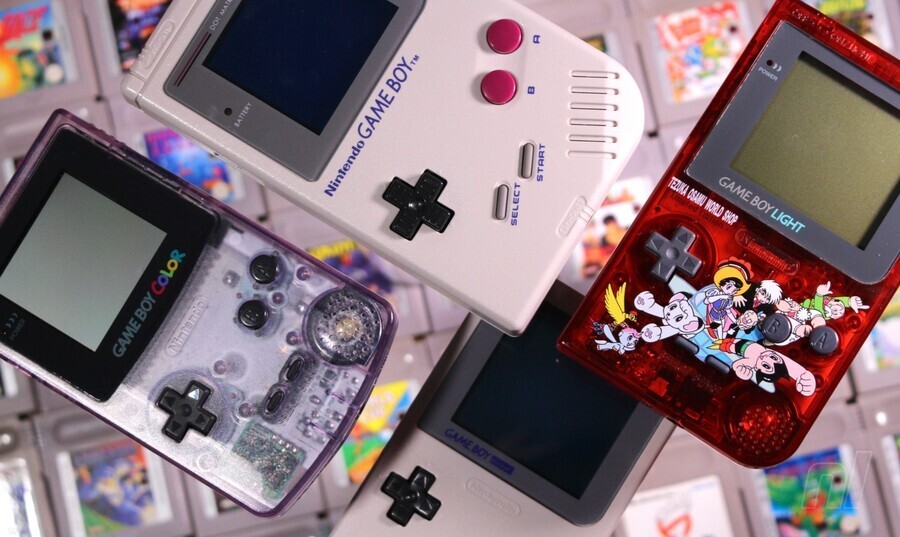 Of all the strange things to happen this last year, we didn't count on a Game Boy resurgence.
Between Twitter's Pokémon Red playthrough, horror game Deadeus and Kickstarter project The Shapeshifter, dedicated fans have kept the beloved handheld alive. Having previously published classic Star Wars games, Limited Run Games is now releasing further Game Boy titles, too.
This time, it has teamed up with Natsume to re-release two games from its retro archives: Spanky's Quest and Amazing Penguin. Pre-orders for both go live on March 5th, retailing at $34.99 each.
Spanky's Quest is nearly three decades old, first launching in 1991 before later arriving on SNES. You can find the full outline below:
Monkey business ensues as you take on the role of a playful primate in this action-packed romp through all sorts of madcap zaniness. As Spanky the Monkey, you'll find yourself climbing tower after tower each packed with new threats and enemies.
Amazing Penguin is even older, originally appearing back in 1990. It's more obscure and never saw a home console port like Spanky's Quest, but it reviewed slightly better:
The hunt is on in this exciting action-maze game! Join Pendrich, the Prince of the Penguins as he battles the enchanted armies of Borbon the Great. Attack with mighty kicks that blast the enemies across the screen. Clear the panels of each land to progress to the next level. It takes timing and strategy to win back the land from Borbon's invaders!
Elsewhere, Limited Run Games also revealed a physical edition of Quantic Dream's Sea of Solitude: The Director's Cut will go live later today on Switch. Unlike Natsume's games, this one is confirmed to be an open pre-order, lasting until April 4th.
Will you be picking up any of these games? Share your thoughts down below.
[source gonintendo.com]