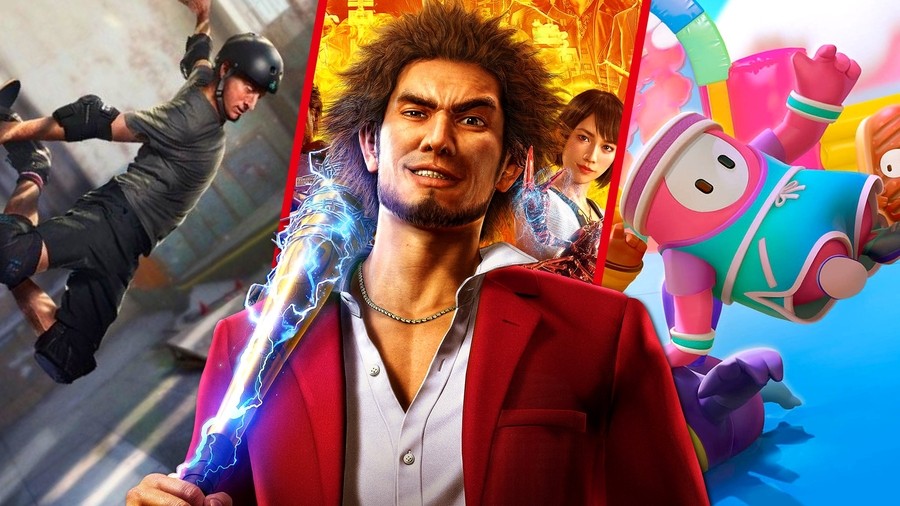 Over the past few years Switch has become a home to a wide array of quality ports from other platforms. Games from all over have made the jump to Nintendo's handheld hybrid, including smaller mobile hits, cross-console releases from a few years ago and more unexpected and recent multi-platform titles. 2020 was no exception, with some fantastic ports coming to the console, including goliath efforts like DOOM Eternal and Ori and the Will of the Wisps, excellent revamps of older games like Xenoblade Chronicles and the Metro remasters, and sensitive tailored adaptations like Jurassic World Evolution and Hypnospace Outlaw.
For the past couple of years we've looked at ports that we'd love to see arrive on Switch, and it's pleasing to look back at just how many have turned up on the console in some form or other. Below we've collected just some of the games we'd like to see come to Nintendo's system over the next twelve months. Some of them are holdovers from previous years that we've still got our fingers and toes crossed for, while others are new releases we think would compliment the Switch library perfectly.
There's still a few remaining Wii U ports that haven't arrived on Switch (which we've rounded up and evaluated elsewhere), although Super Mario 3D World is incoming in February. We're also very much looking forward to the announced Switch versions of indie classics Spelunky, Spelunky 2 and Braid in 2021.
Let's take a look at our ten biggest port-based hopes for Switch in 2021, all but one of which debuted on non-Nintendo systems.