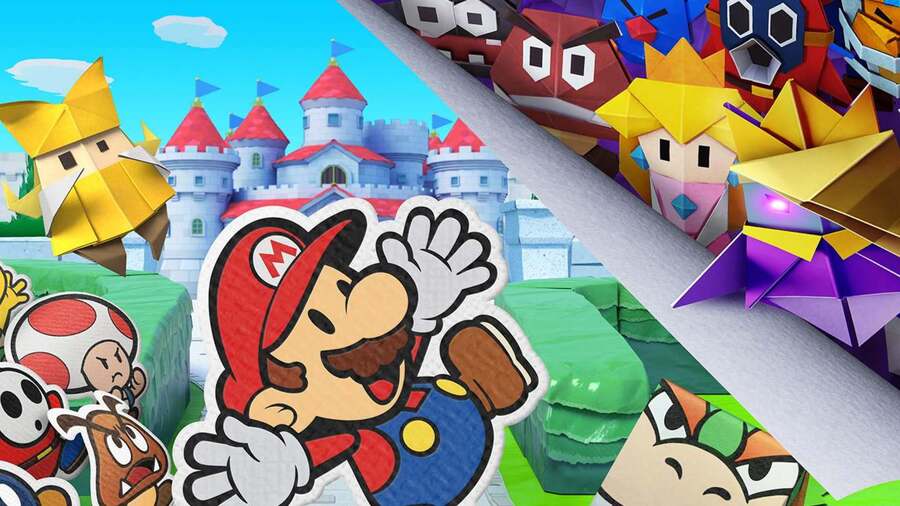 First-party exclusives have always been a major selling point for Nintendo consoles, but current sales figures help to show just how important they really are.
New chart data from NPD Group's Mat Piscatella – which, earlier today, also confirmed that Switch hardware sales have smashed yet another record – reveals that all of Switch's best-selling games in the US last month were published by Nintendo.
The chart below shows August 2020's best-selling Switch games ranked by dollar sales. Only physical games are taken into account – owing to the fact that Nintendo refuses to share digital sales data – so while digital-only indies wouldn't make the list anyway, major third-party releases could appear if they make enough money at retail.
As it happens, for August at least, not a single third-party game managed to sell as well as the titles listed above. The Switch is often seen as a wonderful place for indie games and third-party ports, but nothing comes close to the likes of Mario, Zelda, and Animal Crossing.
Elsewhere in Piscatella's report, it was revealed that Zelda: Breath of the Wild has continuously landed in the top seven best-selling games across the US in every month since it released. With accomplishments like that, perhaps this chart isn't all that surprising?
[source twitter.com]