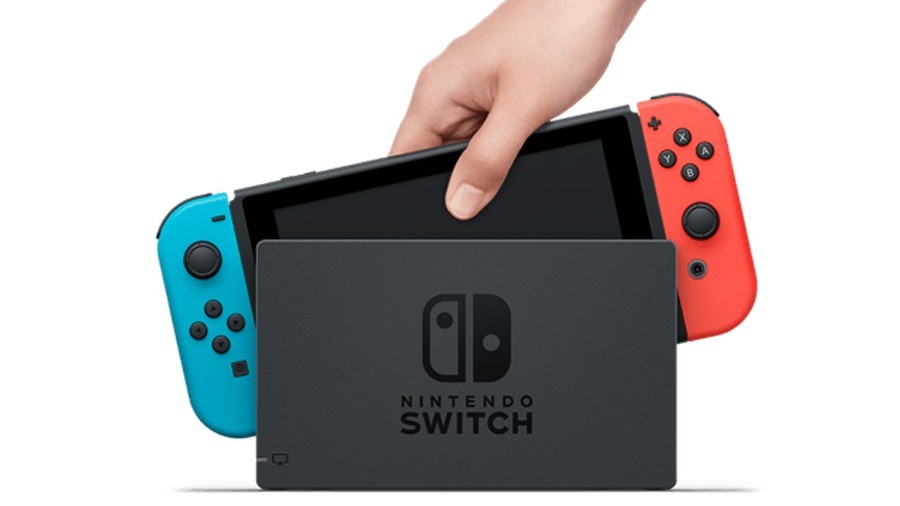 Update: Bloomberg's Takashi Mochizuki has corroborated the report from Taiwanese newspaper United Daily News, stating that he has confirmed the report of a new Switch with "people briefed on the strategy". He says that "the specifications of the new machine have yet to be finalized, though the Kyoto-based company has looked into including more computing power and 4K high-definition graphics".
He adds that the launch of the new system would be "coupled with, or followed by, a slew of games from Nintendo itself and related outside studios," and that these games "would address a wide range of players, from casual gamers seeking small doses of escapism to more devoted fans putting in marathon gaming sessions." This focus on next year explains the relatively quiet software slate for 2020, Mochizuki's sources claim.
Fresh reports relating to the Switch Pro have triggered very positive reactions from analysts, with Ace Research Institute analyst Hideki Yasuda telling Bloomberg that: "the Switch will surpass the Wii's sales even without an upgrade, and a sound hardware update plan would even allow the Switch to surpass the Nintendo DS handheld."
---
Original Story [Mon 24th Aug, 2020 17:00 BST]: According to a new report from Taiwanese newspaper, United Daily News, Nintendo could be set to launch a brand new Switch model early next year.
Citing a number of hardware manufacturers involved in the production of current Switch models as its source, the newspaper notes that production of this new Switch console will begin as soon as Q4 2020, with a launch planned for Q1 2021. Early translations of the article suggest that the console will benefit from improved 'interactivity' and display quality.
Rumours and reports surrounding a supposed 'Switch Pro', a Switch revision boasting more power and improved visual output, have been circulating for some time now. A Taiwanese report posted earlier this year - and before the full impact of the coronavirus was felt, we should add - mentioned that a model may be launching mid-2020. Clearly, that's no longer the case, but is it possible that after a slight delay, production is back on track?
Also speaking before the pandemic truly hit, analyst Dr. Serkan Toto of Kantan Games said, "There is absolutely no doubt in my mind that Nintendo will launch a 'Switch Pro' in 2020, my guess is at $399. More specifically, I predict 4K support, bigger cartridge sizes, and of course beefed-up components."
With so many different sources claiming that a Switch Pro is indeed on the way at some point, the speculation is hard to ignore; the Switch Lite was also heavily rumoured before its official reveal, of course. Still, no such console has been officially confirmed by Nintendo. We'll make sure to update you if and when any new hardware is announced.
[source udn.com, via resetera.com, nintendoeverything.com, videogameschronicle.com]