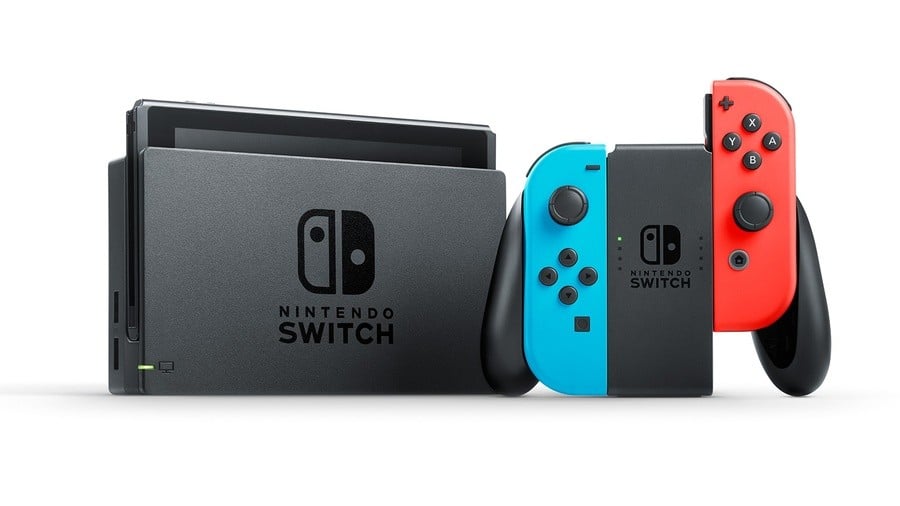 It's time to dust off that big book of Nintendo Switch Pro rumours and scribble in another entry, as a new report is suggesting we could see a revsied Switch console later this year.

The claim comes from Taiwanese website DigiTimes, which says that Nintendo is "reportedly planning to release in mid-2020 a new model of Switch", with production of the console supposedly beginning in Q1 2020. The report says that this information comes from "sources from the related supply chain", and goes on to mention a new magnesium alloy body (instead of the Switch's current plastic) and a better CPU.
As always, we'll let you make of that what you will, although it has been long-rumoured that a new, revised Switch model with more power will eventually see the light of day. We've gathered everything we know about this elusive 'Switch Pro' console in one place should you want to read up on it; early reports mentioned the idea of a Pro model being designed alongside a smaller, dockless system - which, of course, turned out to be true in the Switch Lite.
The standard Switch did also see a new model hit the market in 2019, although the only real difference there was an improved battery life. If the rumours are to be believed, this future console should have more significant upgrades.
So, do you see a Switch Pro being released this summer? Do you think it's all just a load of nonsense? We'd love to read your thoughts in the comments below.
[source digitimes.com, via videogameschronicle.com, twitter.com]